Binge-Watch Ndani TV's Hit Comedy Series, 'Skinny Girl In Transit'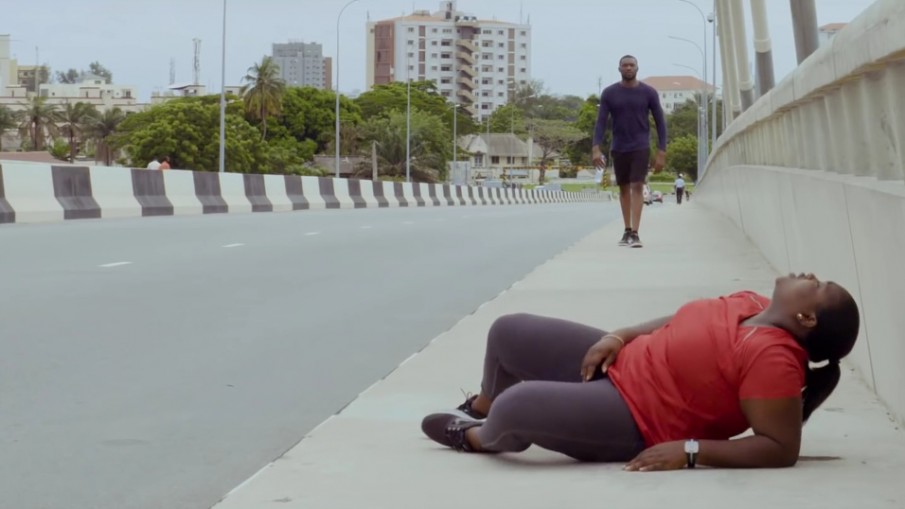 With plans underway to renew it for a second season, Skinny Girl In Transit is easily the breakout Nigerian comedy of 2015. The genuinely funny and relatable Ndani TV  web series follows Tiwa, a Lagos girl, as she deals with everyday issues of self-image, love and success.
If you can handle all the humour at a stretch, binge-watch twelve episodes of the series below and look out for a new one every Thursday at 12:00 pm.