Snaps: Meet The Winners Of Six ₦150,000 GTCrea8 Scholarships In April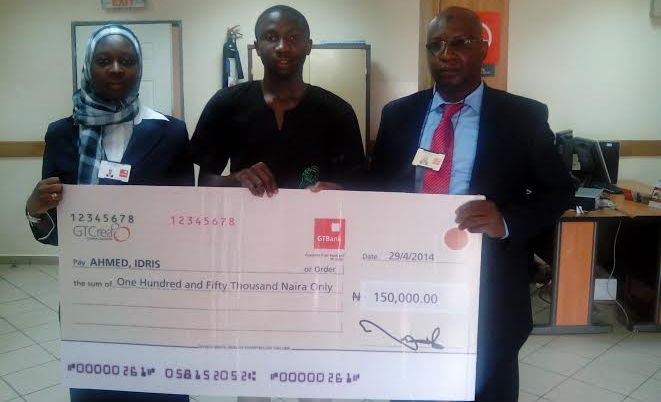 You too can win this month!
To convince you even further that the GTCrea8 scholarships are real, here are photos of the six winners from April each claiming a prize of ₦150,000. And just in case you missed out on May's scholarships (winners to be announced soon), you can win this month. For details on how to enter, head here.
GTCrea8 Scholarship Winners In April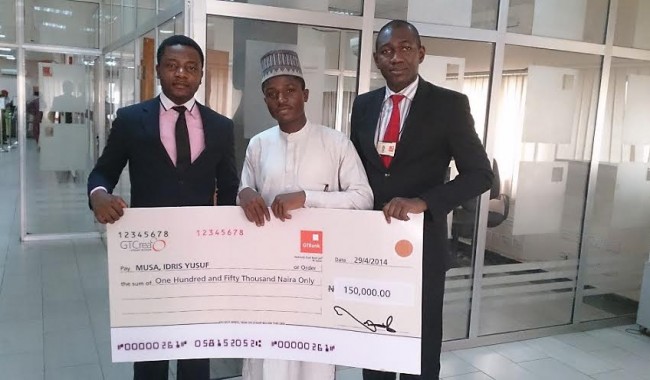 Open Gallery