Snaps: Revisiting Fela Kuti's Kalakuta Republic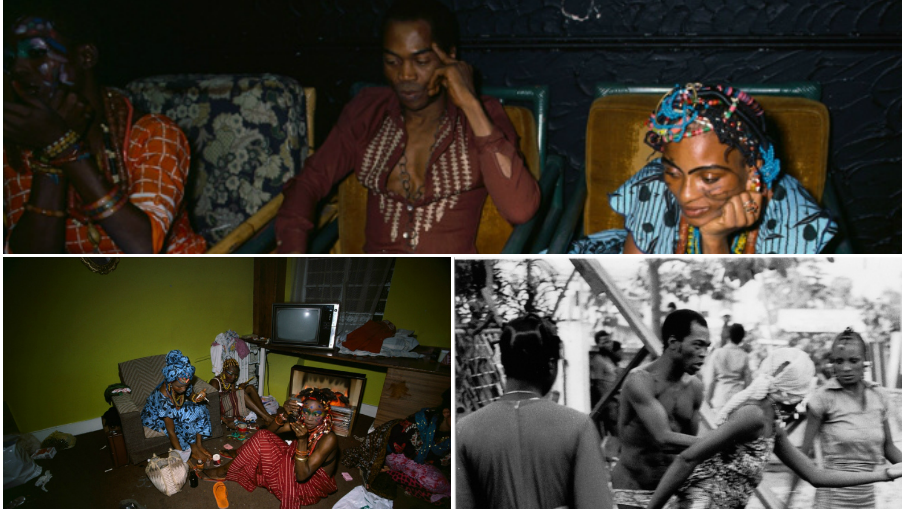 See the king in his natural habitat.
Around noon on Friday, February 18, 1977, about a thousand heavily armed government troops stormed the Kalakuta Republic, Afrobeat pioneer and outspoken human rights activist Fela Kuti's residence at 14, Agege Motor Road, Idi-Oro, Mushin, Lagos.
After a fifteen-hour siege in which mortars were presumably fired, the building was in flames, women had been raped and Fela's mother, women's rights activist Funmilayo Ransome-Kuti was badly injured after being thrown out a second-floor window along with her son. Mrs. Ransome-Kuti later lapsed into a coma in which she remained till her death on April 13, 1978.
Since rebuilt, the Kalakuta Republic was converted to a museum by the government of Lagos in 2012. Head below to see pre-1977 photos of Fela, his wives and dancers.
Kalakuta Republic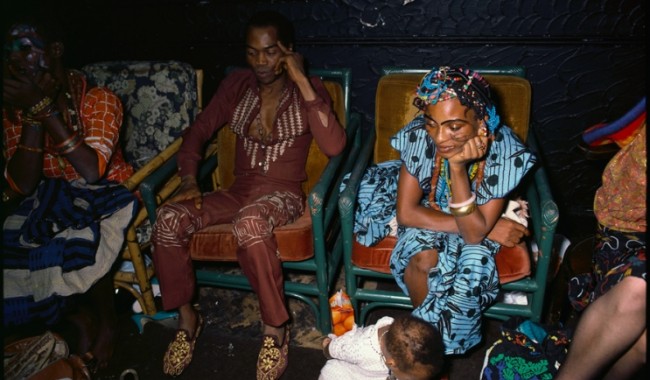 Open Gallery