Download A One-Hour Mix Of South African House Music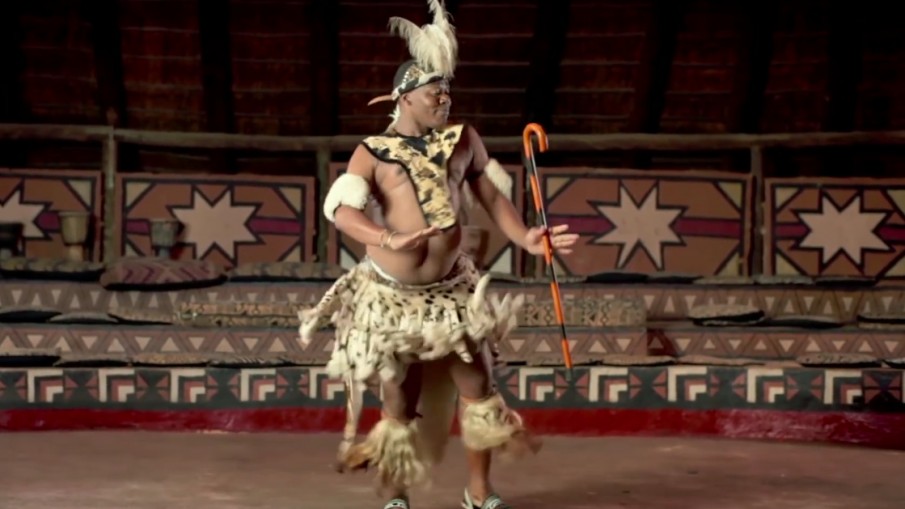 You need this in your life.
There's nothing quite like South Africa's percussion-heavy brand of house music, and this hour-long mix engineered by Canada-based DJ Deemaks is loaded with some of the best hits of the genre including radio staples from Mafikizolo, Professor, Black Coffee and Liquideep. Listen and download below.