The Most Spectacular Special Effects Ever Seen In Cinemas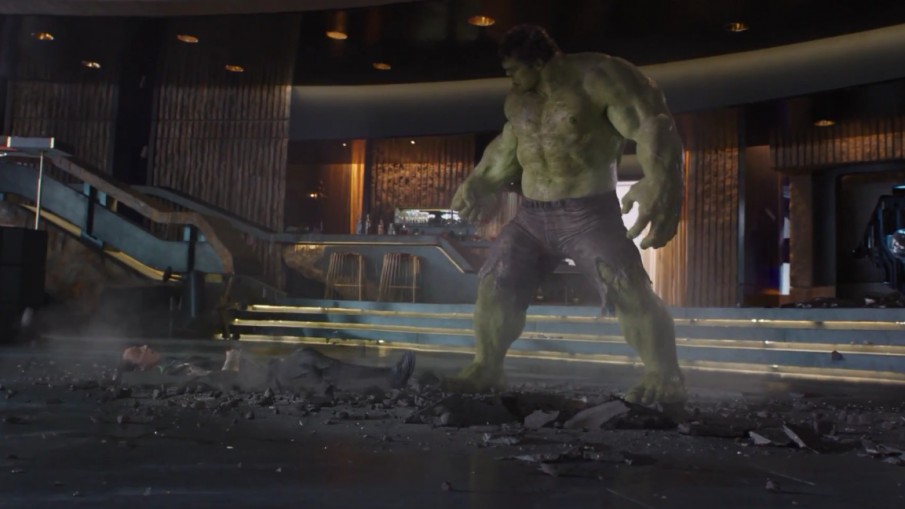 The best thing you'll watch today.
Founded in May 1975 by George Lucas, visual effects company Industrial Light & Magic (ILM) has for the past 40 years created some of the most spellbinding scenes we've seen in movies. This one-minute video celebrating ILM's 40th anniversary features clips from a bunch of familiar movies including Terminator 2: Judgement Day, The Lord of the Rings trilogy, Michael Bay's over-the-top Transformers franchise and this month's box office champ, Avengers: Age of Ultron. Definitely worth watching several times over.