This Week In Epic Trailers: The First Look At The Next James Bond Film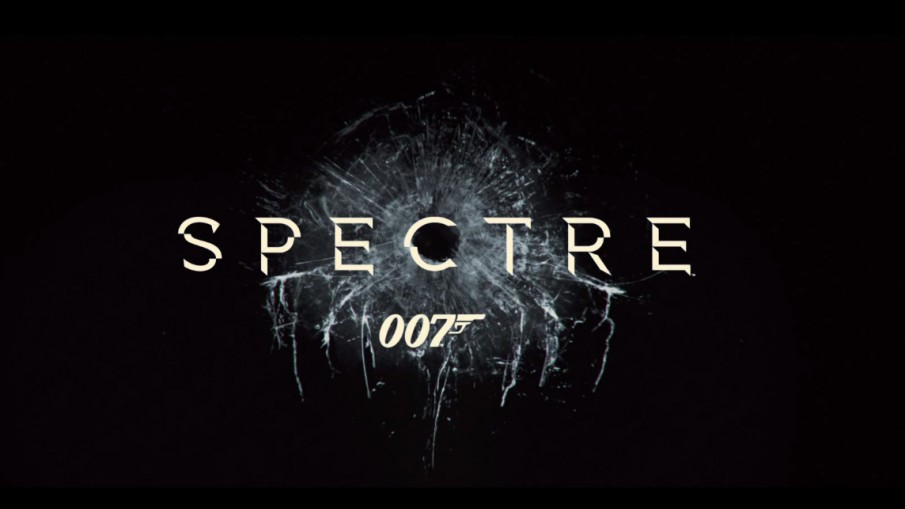 November can't come too soon.
The teaser trailer for Spectre, the next 007 adventure, has arrived. It's not exactly an action-packed first look at the forthcoming film, but we believe it's the first of several, each building up to a climax: the release of the 24th James Bond thriller itself.
Alongside Eve Moneypenny (Naomie Harris), Mr. White—a shadowy figure on the run from MI6 played by Jesper Christensen—and Daniel Craig's Bond, Christoph Waltz makes an ominous appearance as Franz Oberhauser, the film's villain. Spectre opens in cinemas on November 6.