Stream Pucado's New EP, 'Pukie The Great'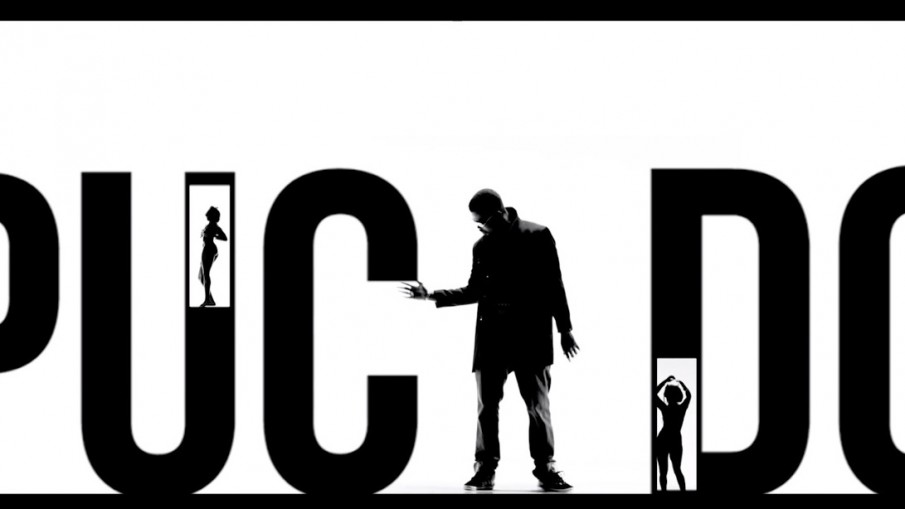 Pucado is definitely ready for the big time.
In a relatively short time, Aristokrat Records rap upstart Pucado has generated enough steam for him to be considered a genuine contender on the Nigerian music scene. And with the release of the ten-track EP, Pukie The Great, the lyricist doubles down on his effort to level up.
Pukie The Great was produced entirely by lablemate Leriq and it features Pucado's radio hits, Imposter and Ukwu Nka along with several previously unheard songs. IllBliss,  Kamar Tachio, DJ Bally and Phyno all guest on the EP. Start streaming below.