This Week in Epic Trailers: 'Supergirl' Is Coming (To Save Everyone)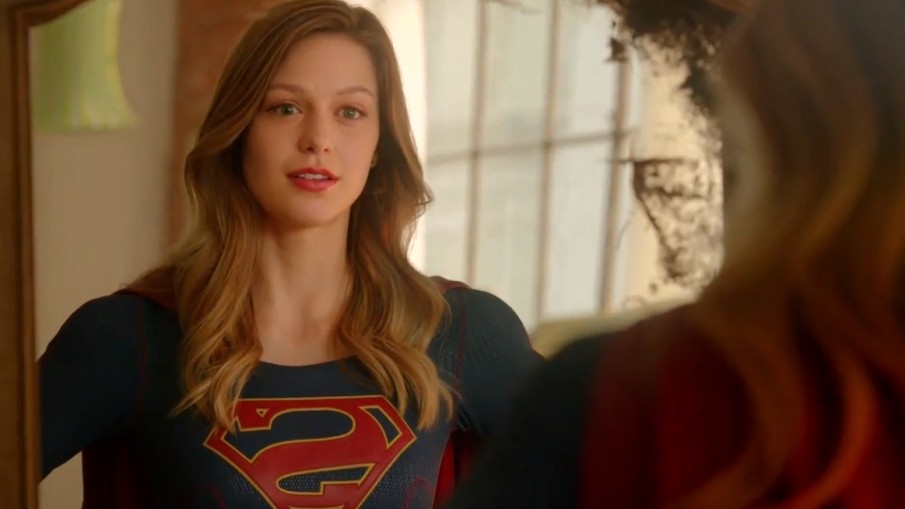 Don't call her the female Superman.
Superman's cousin, Zara Zor-El, is getting her own television series—Supergirl, but first, a little backstory. Like her more popular cousin, Zara was sent to Earth by her parents as her home planet of Krypton imploded. She wound up with a human family, discovered her powers, grew up (naturally), got a job at a media empire and—you know the drill—finally found the inner strength to take up the responsibility of defending humanity against alien and non-alien dangers. *cue applause* That's the premise of the upcoming TV series, which you can take a look at below.