Rewind: Watch Five Sweet Goals Scored Last Weekend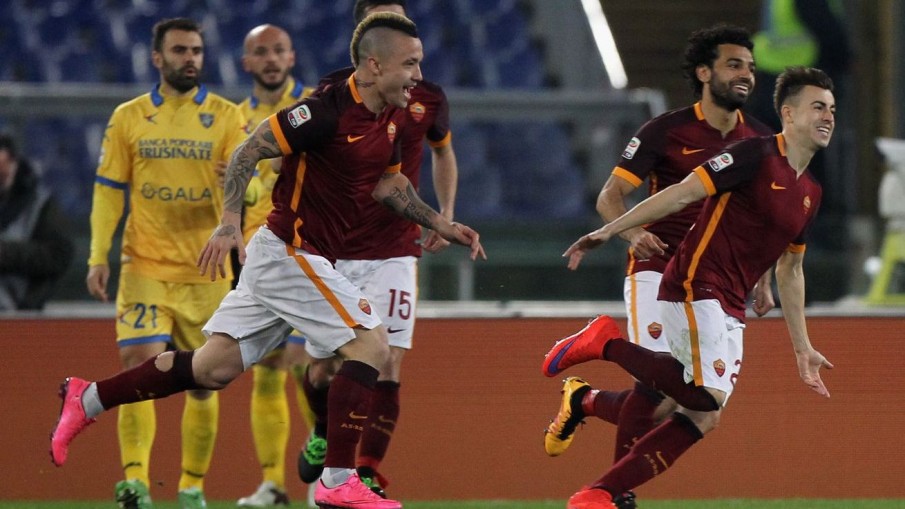 You'll need to sit for this.
For your viewing pleasure, we present CR7 shredding two defenders mercilessly, Koke making Barcelona's Claudio Bravo look ordinary, Vladimír Darida scoring from 35 yards out and two other outstanding moments of football showmanship from last weekend's games. Welcome to a new week.
1. Cristiano Ronaldo for Real Madrid (versus Espanyol)
2. Koke for Athletico Madrid (versus Barcelona)
3. Vladimír Darida for Hertha BSC (versus Werder Bremen)
4. Yevhen Konoplyanka for Sevilla (versus Levante)
5. Stephan El Shaarawy for AS Roma (versus Frosinone)