The Best Phones You Can Buy Now For Less Than ₦50,000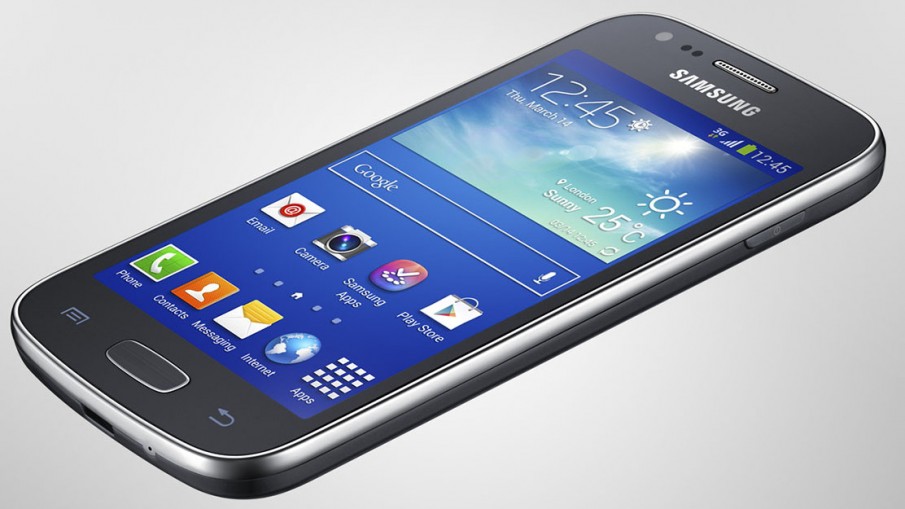 Four capable devices that won't put you in debt.
So you need a new phone, but you cannot afford (or you don't think it's remotely rational) to spend a kobo over ₦50,000 naira on a thing that fits in the palm of your hand? We've got you covered. Here's a list of the best phones you can buy now, based on specifications and expert reviews.
The devices are ranked by price as found on the MarketHub, the new online shopping center taking Nigeria by storm.
1. BlackBerry Q10 (₦45,000)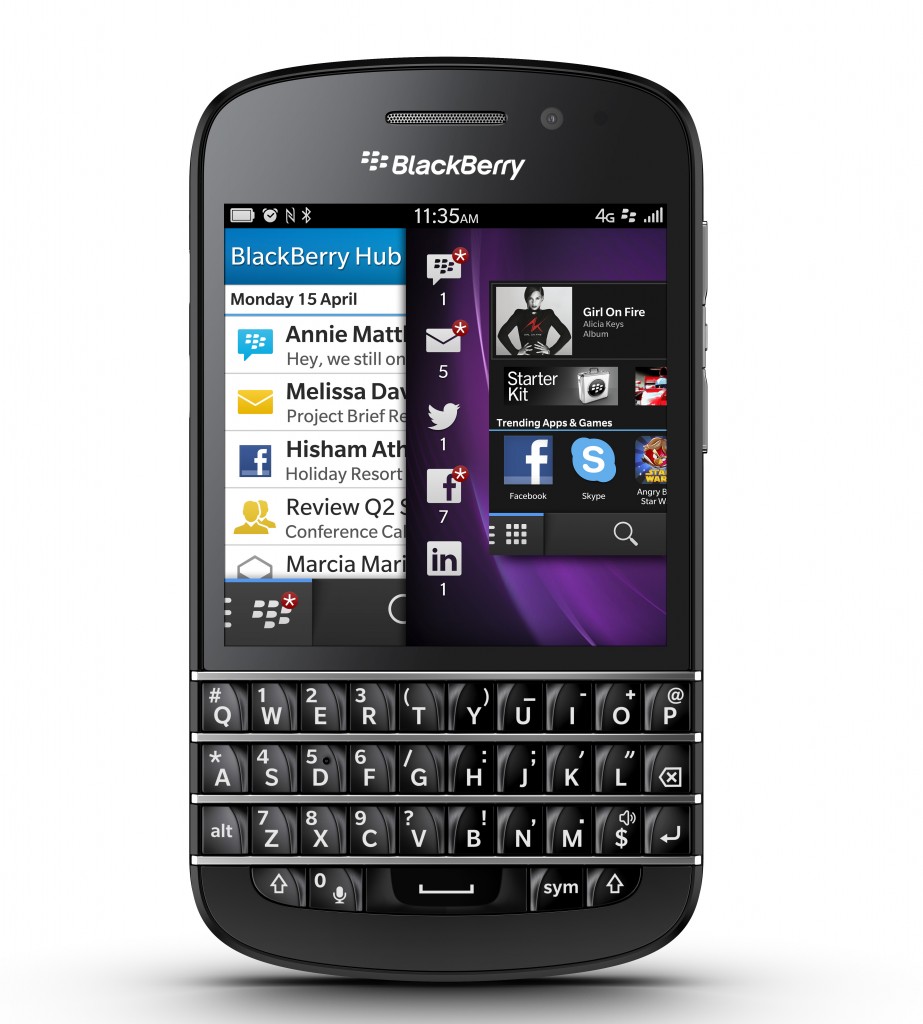 One of the best BlackBerry phones with a physical keyboard, the Q10 may look like a throwback to the days of RIM, but it packs an adequate screen, a dual-core processor, an 8-megapixel camera, NFC and the BlackBerry 10 OS. App-intensive users may want to look elsewhere.
2. BlackBerry Z10 (₦37,000)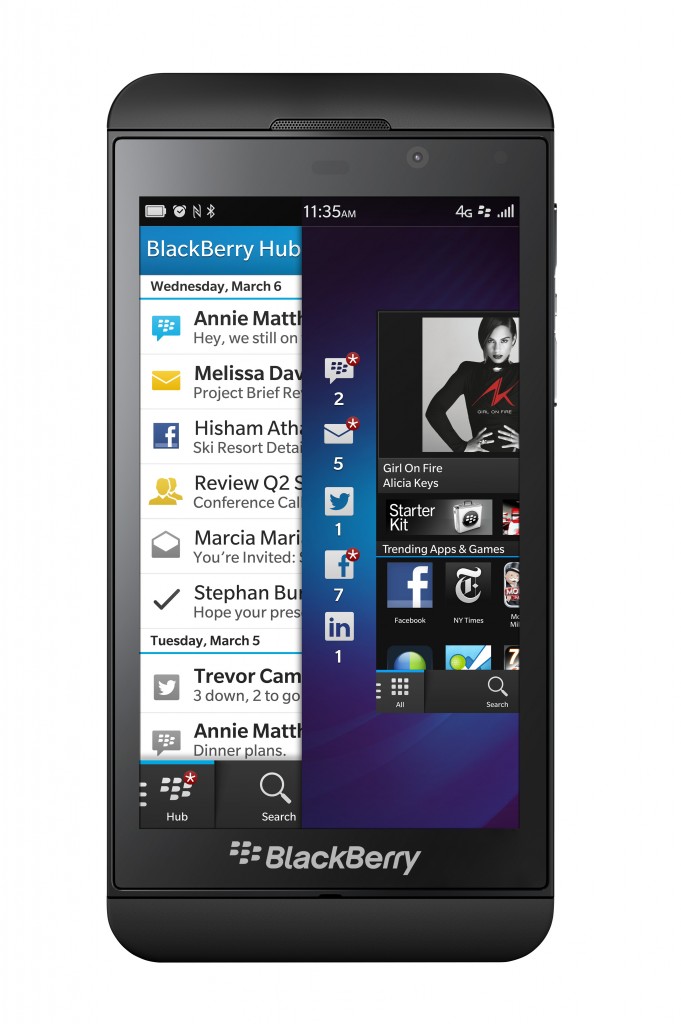 Released in January 2013 as part of the relaunch of RIM as BlackBerry, the Z10 is the first touchscreen device from the Canadian tech company and the first to run the BlackBerry 10 OS. It may be nearly two years old and lacking in the apps department, but its high definition screen and better-than-average camera make it a good choice for pockets on a budget.
3. Nokia Lumia 630 (₦26,500)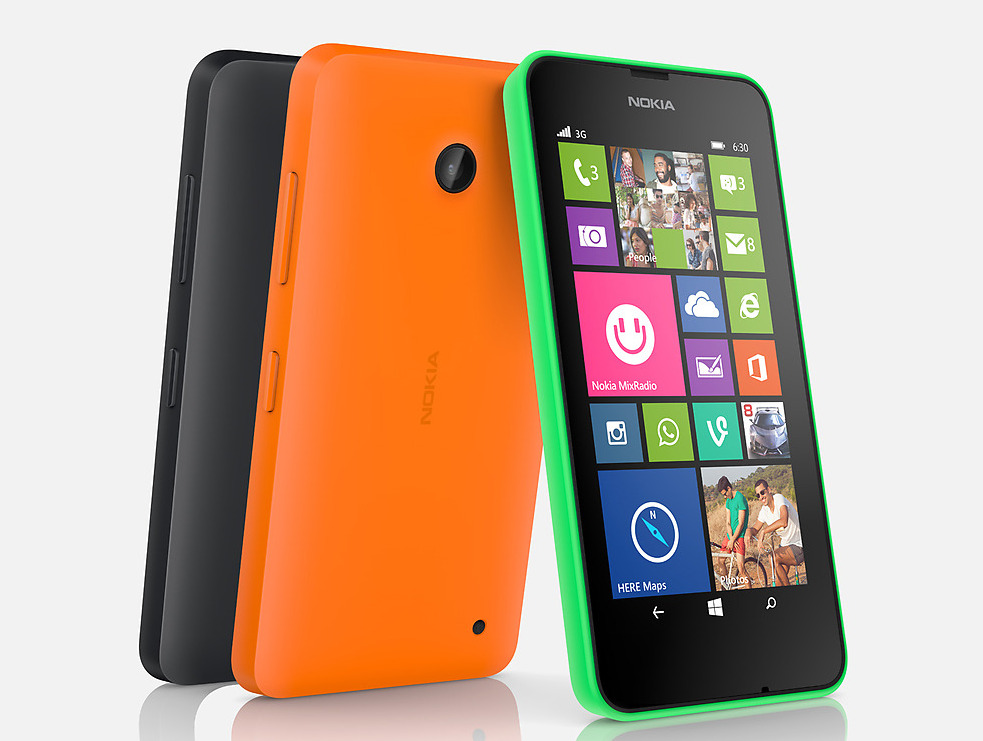 If you can look past its lack of a camera flash, NFC and 4G, the Nokia Lumia 630 is a very capable device that challenges the concept of a budget phone. Sporting the solid build of Nokia, a quad-core processor and the power of Windows 8.1, you'd be hard pressed to find a better phone at the same price.
4. Samsung Galaxy Ace 3 (₦14,000)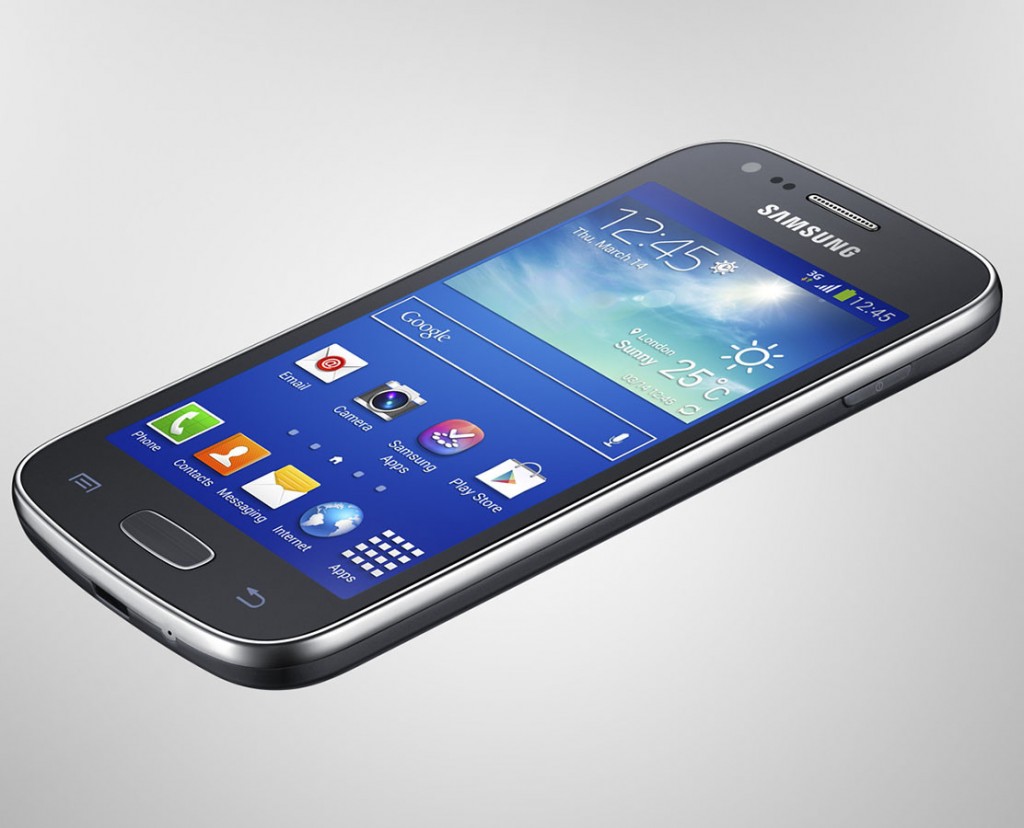 Don't compare the Ace 3 with its the far-more-expensive and better-specced Galaxy cousins and you'll be fine. There's no HD screen and the camera is a weak 5-megapixel shooter, but its battery life, bright display and 4G capability are valid reminders of the value you're getting for your money.