This Week In Epic Trailers: The Huntsman Is Back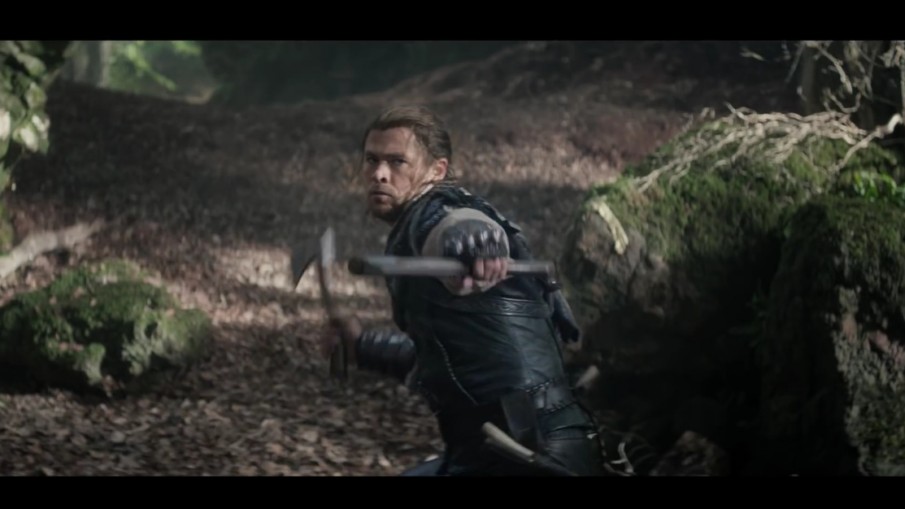 We've been waiting for this one.
A female huntsman (Jessica Chastain) joins Chris Hemsworth's titular character to battle the Ice Queen (Emily Blunt) and her resurrected sister, Queen Ravenna (Charlize Theron) in The Huntsman: Winter's War, the prequel to the 2012 blockbuster, Snow White and the Huntsman. One thing's for sure: the evil siblings are scary as hell. Next stop, world domination.