The New HTC One (M8): Your Dream Phone Has Landed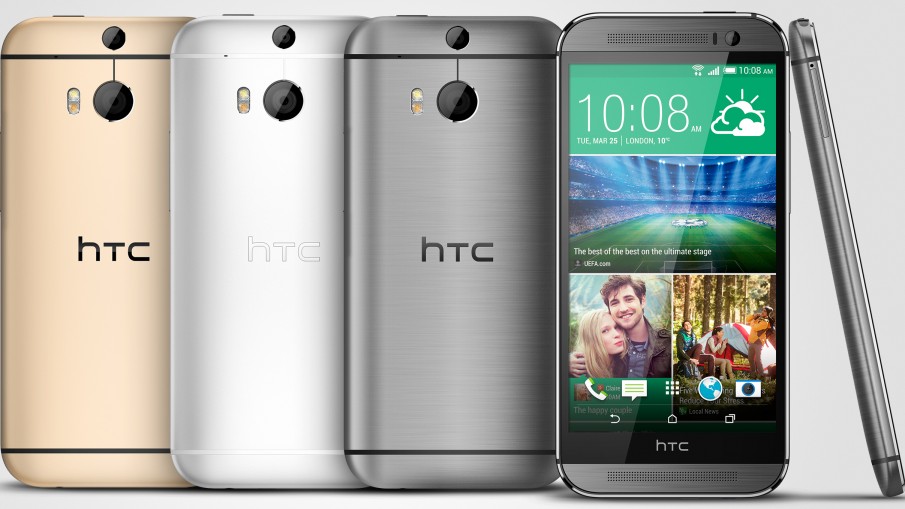 The new HTC One (M8) is the rocket launcher you should take to a gun fight.
How do you improve the best phone in the world? With the delightful new itieration of its 2013 crowd-pleaser, the One, Taiwanese phone manufacturer HTC seems to have the perfect answer to that question.
From the gorgeous boundary-pushing LCD screen that greets you at first glance, to the beefy battery lodged in the rear of the phone's unibody shell (itself a design triumph), the new HTC One is delibrate in its purpose: to be the device you'll never want to put down. Screen size has been boosted from last year's 4.7 inches to the Android flaship phone standard of 5 inches, and a microSD slot that can take 128GB capacity cards has been added. Just think of all the movies you can store on this baby. Processing power has been upgraded considerably — from 1.7GHz to 2.7GHz.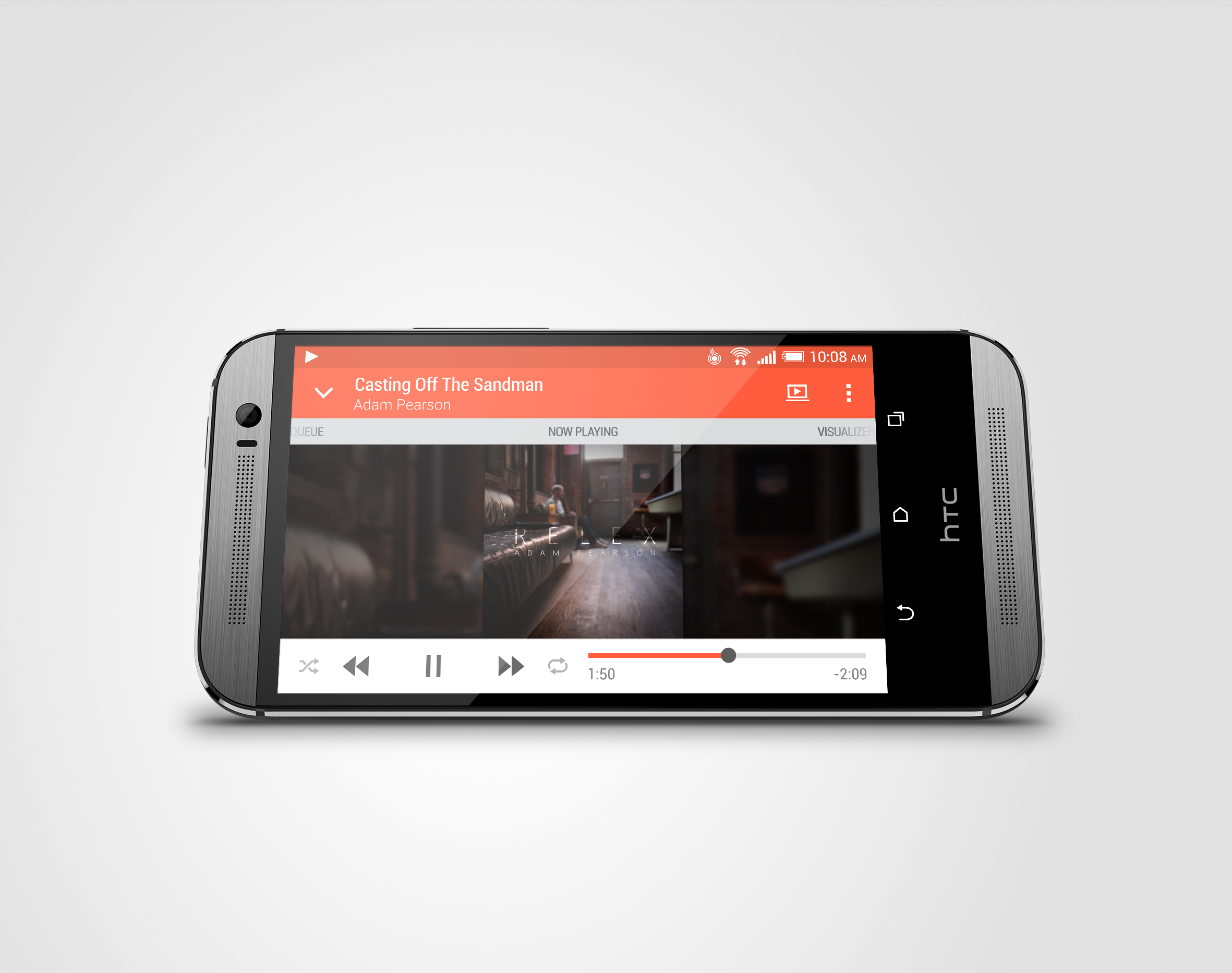 On the visual end of things, screen resolution remains the same as last year but pixel density is slightly lower because of the the larger screen. There are not one but two rear cameras on the M8, with one taking the actual pictures and the other capturing depth information that allows for post-production manipulation of images. Guess you'll have to play with the phone to know what that actually means. HTC was thinking selfies when it slapped a 5MP camera on the front. No more blurry shots of your oily face in the morning.
The bottom line? The HTC One (M8) is the rocket launcher you should take to a gun fight. Here's hoping it sells in shiploads.