The Scariest Prank On The Internet Gets An Even Scarier Sequel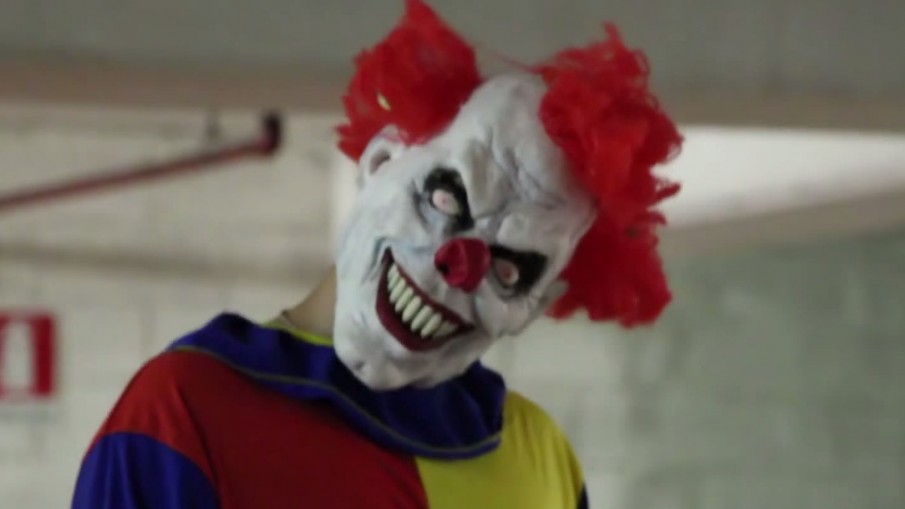 A second round of creepiness.
Last month, we posted this creepy video of a clown pretending to murder people in public places. We lost sleep for days. Well, the equally creepy guys behind that clip have made another one and we're freaking out badly. Can you stomach it?