The Storm That Took Over Adekunle Ajasin University Akungba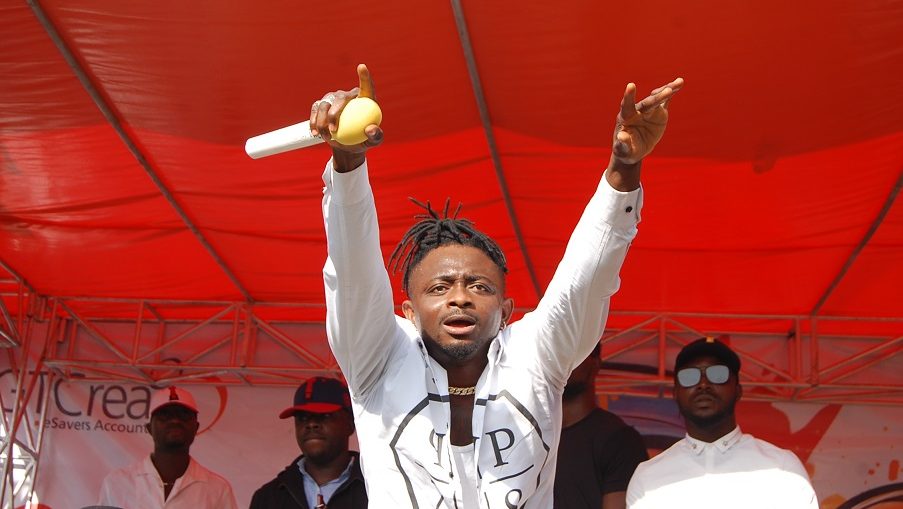 The GTCrea8 Campus Storm returned this year with it's new slogan : 'Born2Create' and gave a funtastic couple of days to the students of Adekunle Ajasin University Akungba
The GTCrea8 Campus Storms kicked off this year by invading Adekunle Ajasin University Akungba, Ondo State, with the theme of the new year being "Born2Crea8".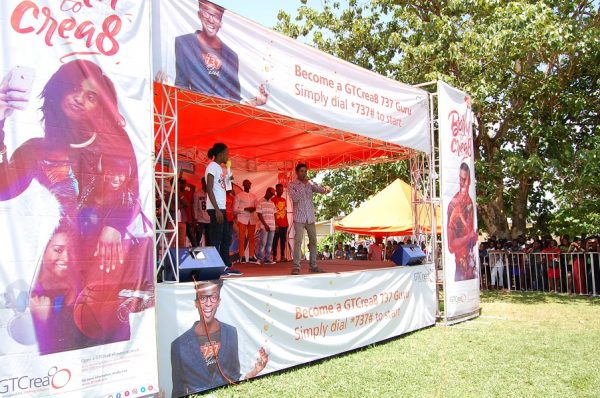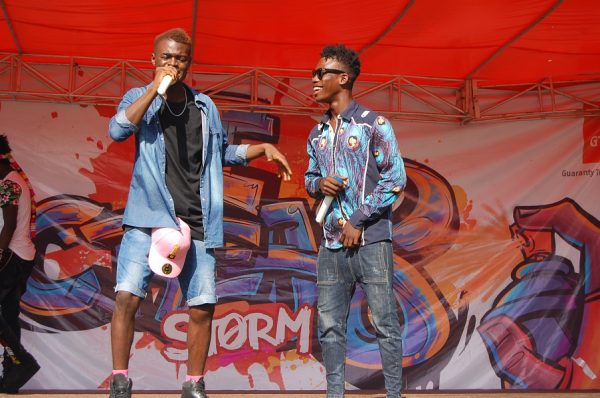 A storm indeed it was, students were treated to a fun-tastic time with video games, board games, free wi-fi, dance battles, make-up and much more.  A beauty pageant was also held and two winners emerged, Mr & Miss GTCrea8. Lots of gifts were given to the students for their participation in various exciting activities.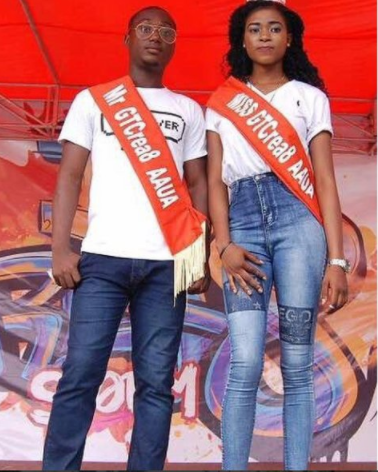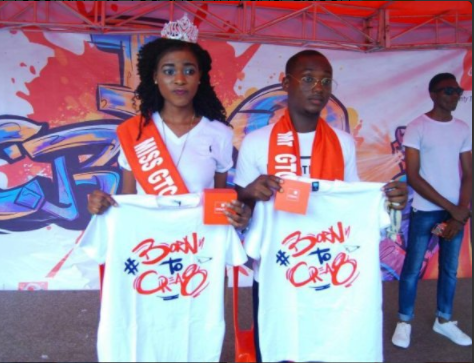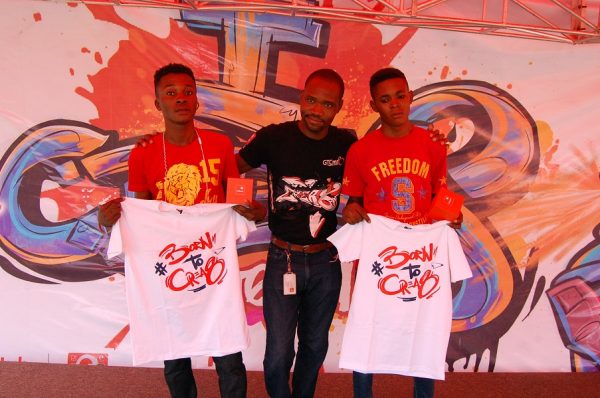 "Loke Loke" singer Sean Tizzle got up on the stage and performed for the crowd of students who enthusiastically sang along.
Student of Adekunle Ajasin University Akungba painted @iamseantizzle as he performed live #gtcrea8 #CampusStorms #born2create pic.twitter.com/4gZ58KCEuN

— GTBank's gtcrea8 (@gtcrea8) June 2, 2017
Though it rained, the spirits of the Adekunle Ajasin University Akungba students weren't dampened.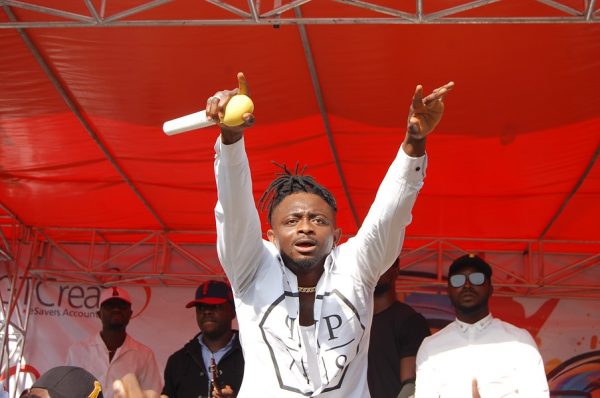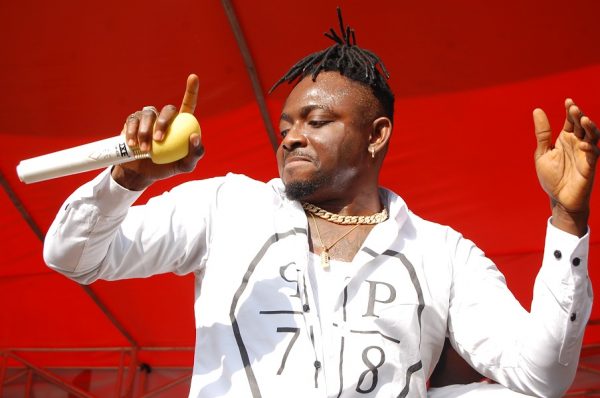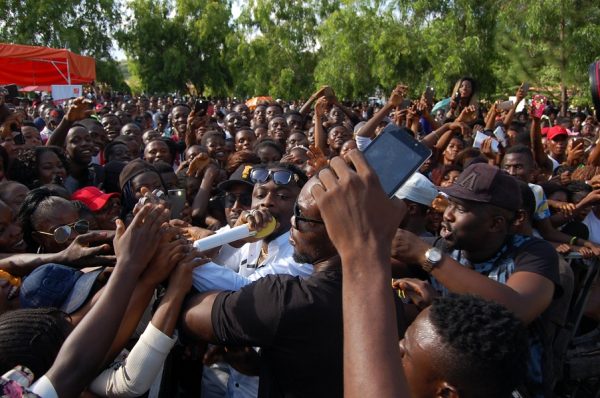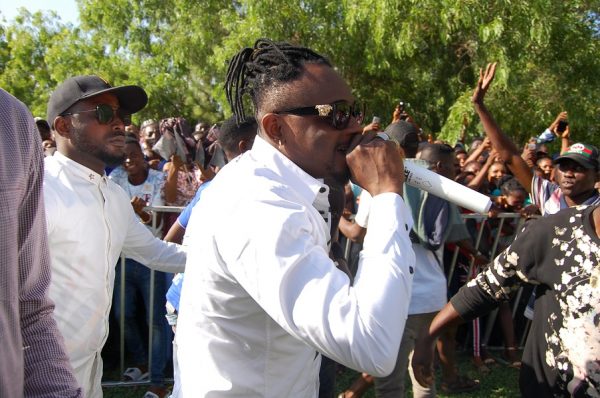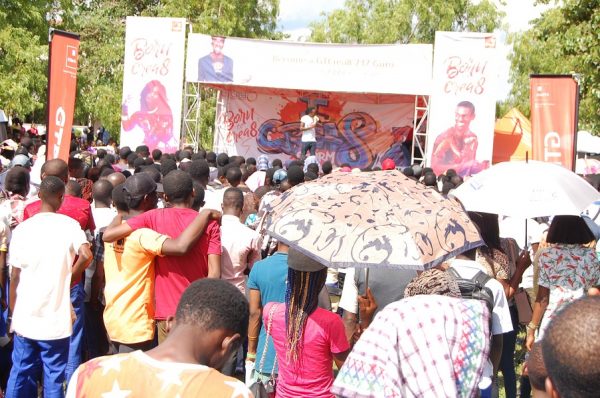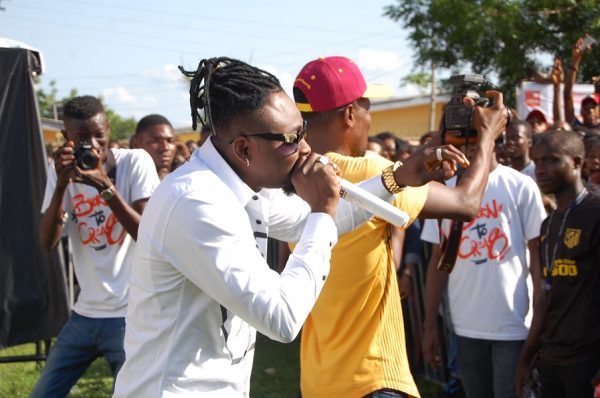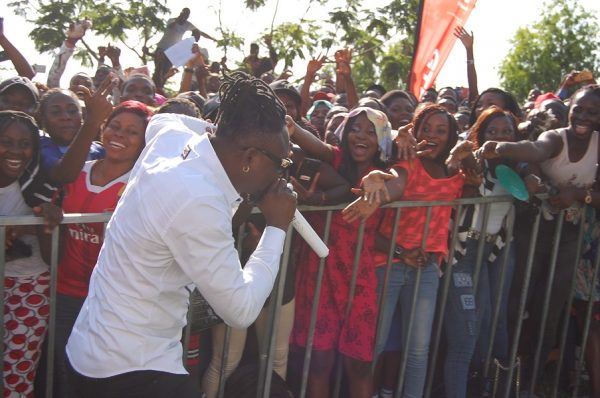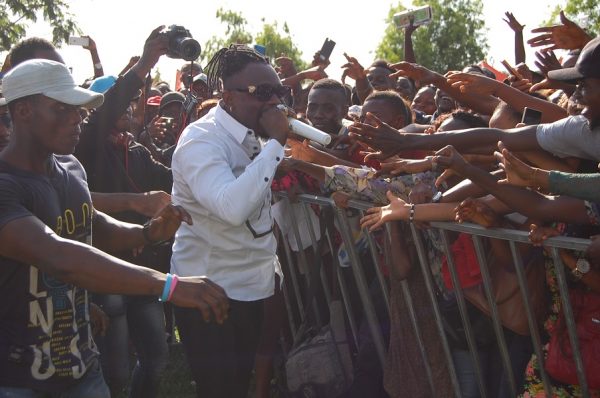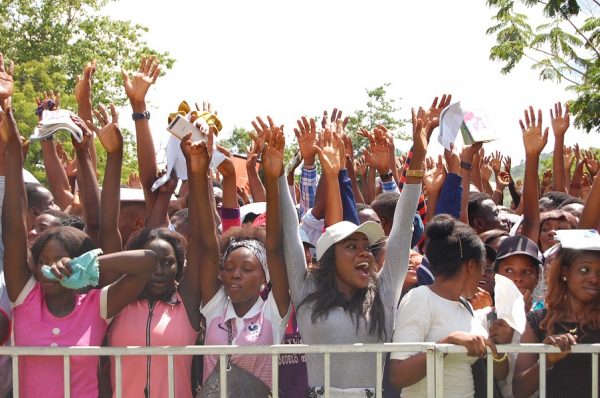 For more highlights and videos from the GTCrea8 Campus Storms, check our Twitter, Facebook and Instagram pages.