#TheInterview: Frank Donga's Loan Application Process Goes Haywire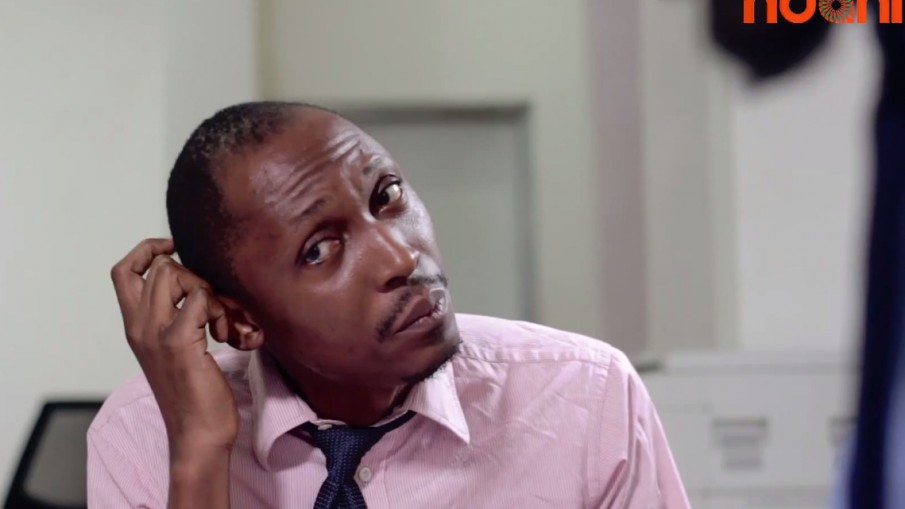 His exit line is the most silly thing you'll hear today. LOL!
Who goes in for a loan application interview without knowing what business he's trying to get the loan for? Frank Donga, apparently. Watch it all go down in Real Business, the newest episode of Ndani TV's hilarious web series, The Interview.