This Is No Ordinary Music Video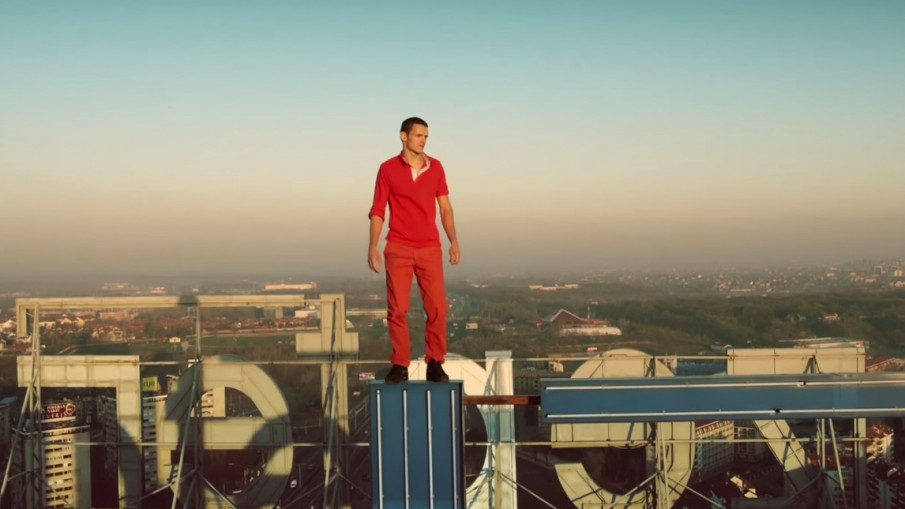 Not recommended for the faint-hearted.
Call it a music video if you like, we say it's a potentially heart-stopping show. Austrian electronic dance music duo Klangkarussell recruited an Eastern European daredevil climber who goes by Mustang Wanted to star in the music video for its single, Netzwerk (Falls Like Rain). Shot on location in Belgrade, Serbia, the visual features the most frightening free solo climbing we've seen in a long time. Don't forget to exhale.