This Is The Opening Battle Of 'X-Men: Days Of Future Past'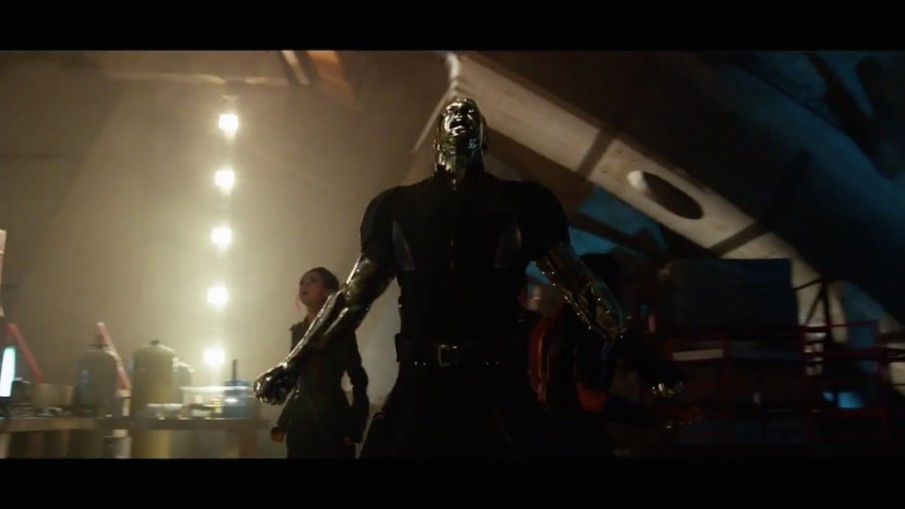 You're going to want to watch this.
Providing an exciting taste of the violence-filled romp that X-Men: Days of Future Past is bound to be, a preview of the opening battle of the upcoming Marvel action movie was revealed by actress Ellen Page (who plays phasing mutant Kitty Pryde in the movie) at Sunday night's MTV Movie Awards.
X-Men: Days of Future Past won't open in cinemas until May 23, but you can watch Colosuss, Iceman, Bishop and their peers engage the deadly mutant-exterminating Sentinels right now.