This Week In Epic Trailers: 'Godzilla' Could Be 2014's Most Terrifying Movie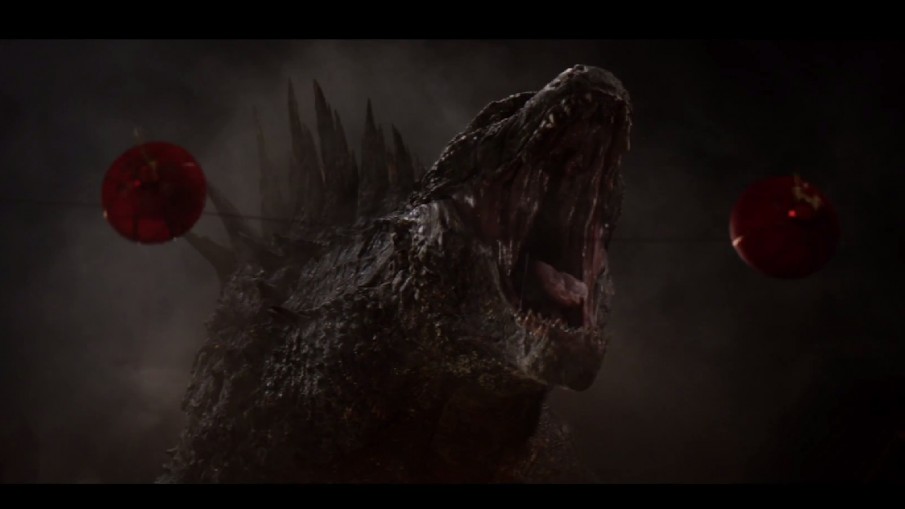 Be afraid, be very afraid.
Godzilla, the most ferocious movie monster ever created, returns to the big screen this May in what could be its scariest form ever. Directed by Gareth Edwards, this reboot of the Godzilla film franchise doesn't stray far away from the original 1954 Japanese movie of the same name that started it all. The latest trailer for Godzilla introduces Mothra, a female flying kaiju (Japanese for 'strange creature'). Godzilla opens in cinemas on May 16. Be very afraid.