Top 100 Goals of 2015/2016 Season (Europe)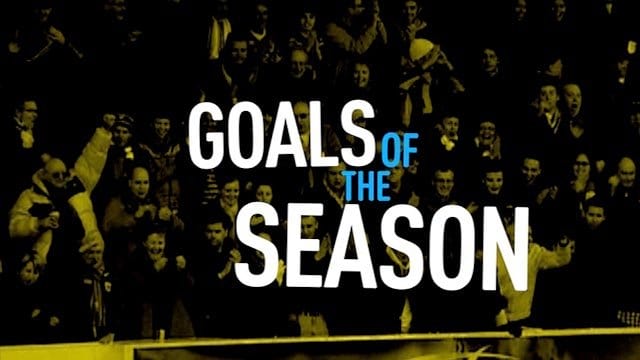 Top 100 goals this season.
Euro 2016 starts on Friday and in anticipation we want you to watch the top 100 goals from the season we just had, most of these goals would have you screaming.
Watch out for our Euro 2016 preview later this week.