UNIPORT Authorities To Make Final Decision on Acting VC Sack Today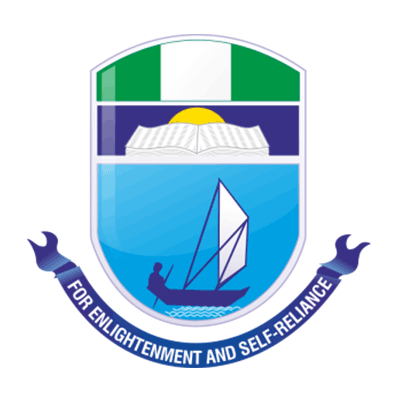 The UNIPORT branch of ASUU, last week, stated that the council's directive to suspend the VC was unacceptable
The Academic Staff Union of Universities (ASUU) of the University of Port Harcourt, gave the school governing council until today, June 27, to rescind its decision to suspend the acting Vice Chancellor of the institution, Professor Ndowa Sunday Lale.
The UNIPORT branch of ASUU, last week, stated that the council's directive to suspend the VC was unacceptable and due process was not carried out before the decision was made. The school authorities were then given a June 27 ultimatum to rescind said decision.
The ASUU Chairman of the university, Dr Austen Sado, in a recent interview said that ASUU is prepared to agree with the authorities if the acting VC was found wanting, but it believes all due process should be observe in this case.
Sado, while explaining the reason for ASUU's action, said that the procedure for the removal of the VC was not in accordance with relevant laws.
He explained that before a decision is to be made, the authorities should invite a senate committee of three members, one of which will come from the council, and the chairman of that committee will be a member of the council.
"That did not happen before the VC was suspended and we (ASUU) think that they have not followed due process," he said.
Sado also added that the if there is a vacancy for the VC position, it is the responsibility of the senate of the university to recommend the candidate to be appointed to council for 16 months, pending when the substantive VC will be appointed by the university. Sado alleged that this also did not happen, adding that the ASUU was unaware of the senate recommending anybody to be appointed as VC.
He also mentioned the manner with which the UNIPORT students protest, which tool place on April 11, was handled.
"The senate of the university is the one empowered to take charge of administrative issues. What happened on the 11th of April falls within the purview of the senate to set up any panel or committee to investigate the situation and  report to Council.
"That did not happen. council usurped the power and we have simply written to council to say that this amounts to usurpation of power, hence they should rescind their decision," the ASUU chairman concluded.
Sado also disclosed that the UNIPORT branch of the union will meet today to make final review regarding the suspension of Professor Lale.