Was Manchester United Right To Sell Danny Welbeck?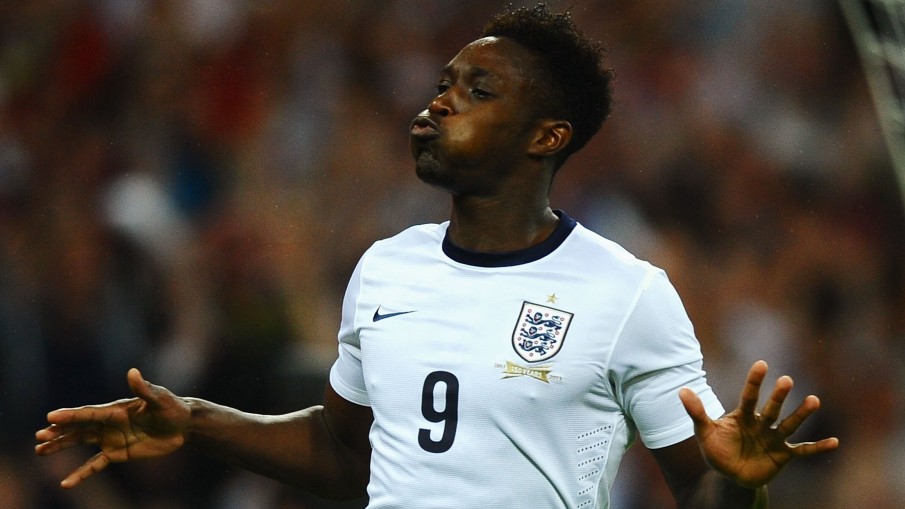 It's true that Manchester United have a big-name signing in the form of Radamel Falcao at the head of the team's attack this season, but after watching Arsenal newbie Danny Welbeck outperform former United teammate Wayne Rooney in England's 2-0 win over Switzerland earlier this week, one would wonder if shipping Welbeck off to a rival club was a wise decision. Watch the 23-year old striker score two sweet goals in the highlights of the Euro 2016 qualifier below.
A high-profile loan, maybe, but not an outright sale. At least not yet.