Watch Nike Shoes Evolve Over 43 Years In This Epic Animation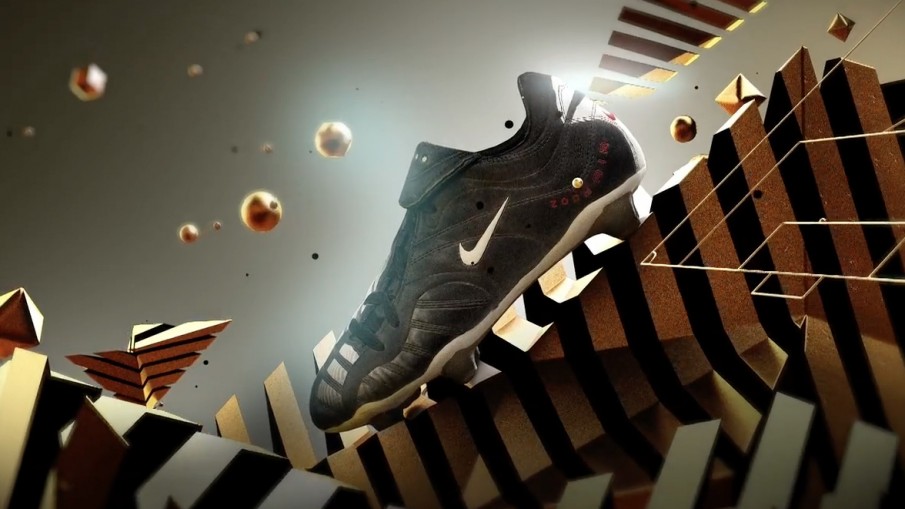 Drop everything and get your eyeballs on this.
Created by London-based production company Golden Wolf, The Genealogy of Innovation is an animation that traces the history of Nike sneakers and football boots in jaw-dropping fashion through six distinct creative eras: Genesis (1977-1994), Reformation (1995-1998), Golden Years (1999-2002), Enlightenment (2003-2006), Renaissance (2007-2010) and Transformation (2011-2013) up to the present era, Revolution. Nike fan or not, you'll be awed by all the coolness on display below.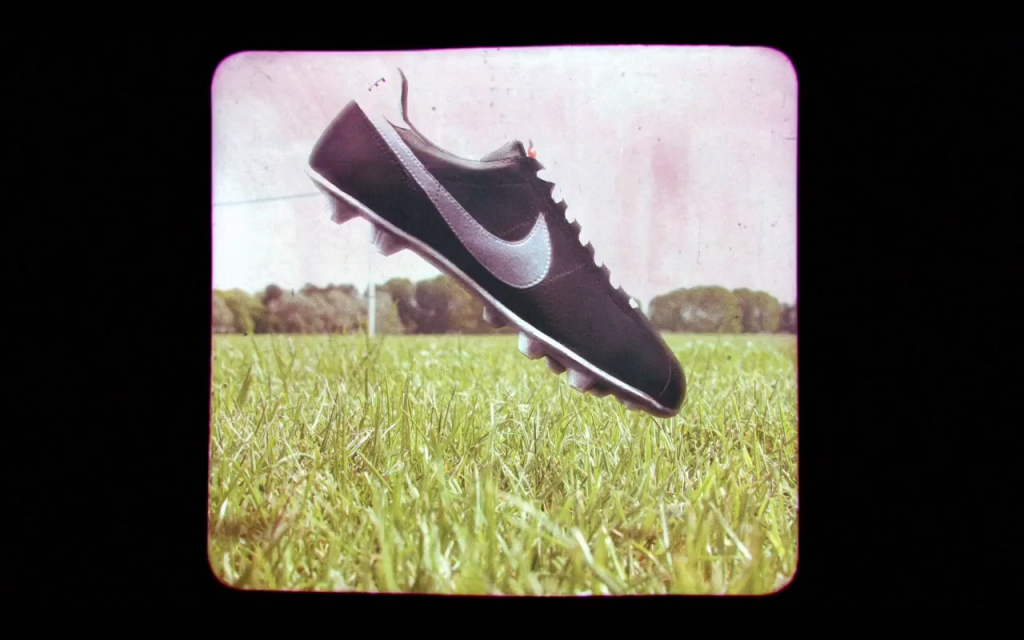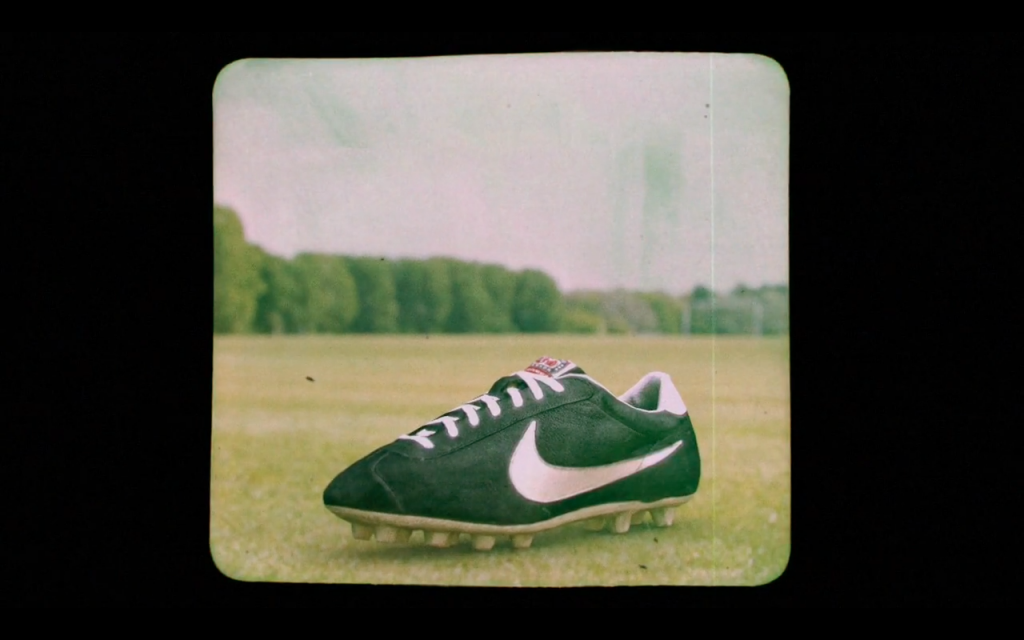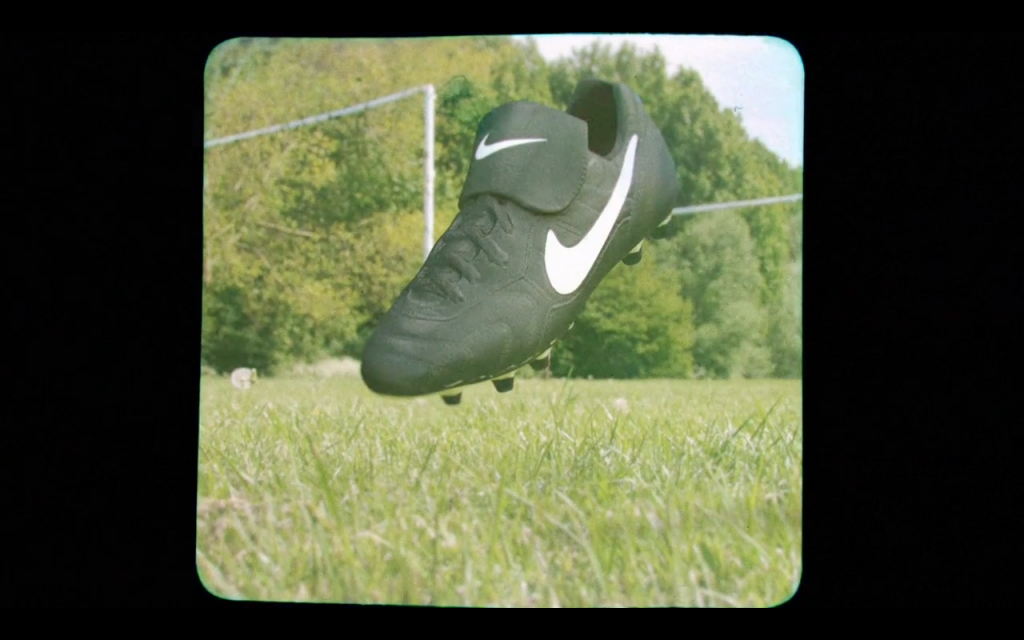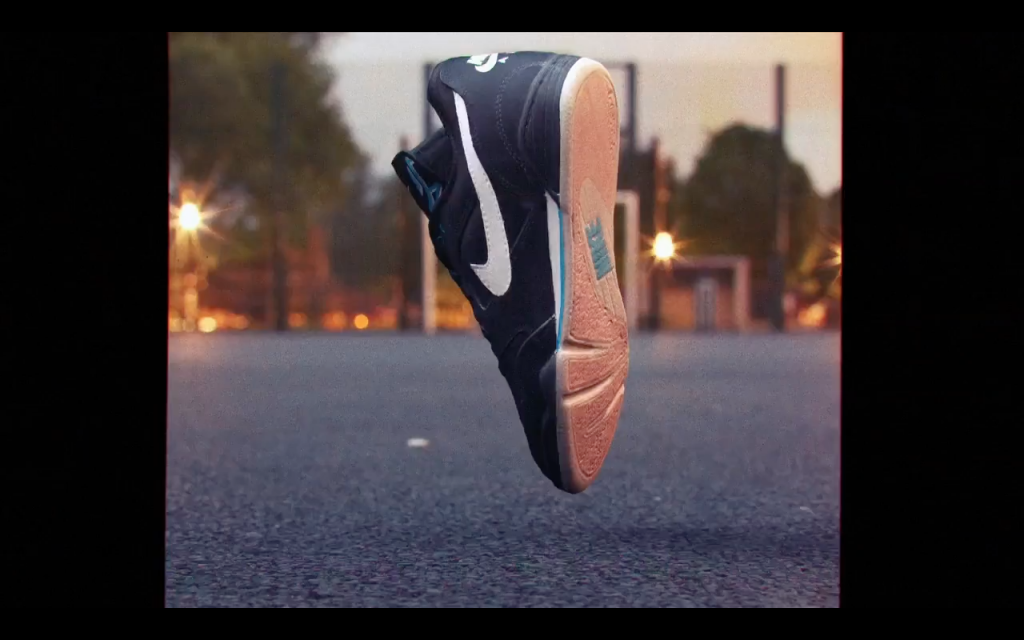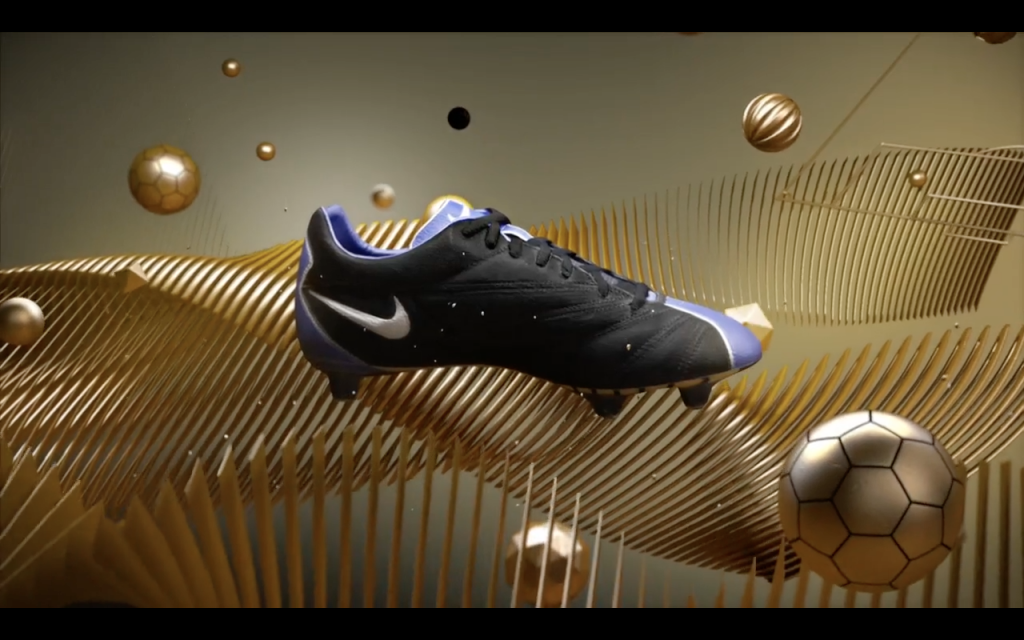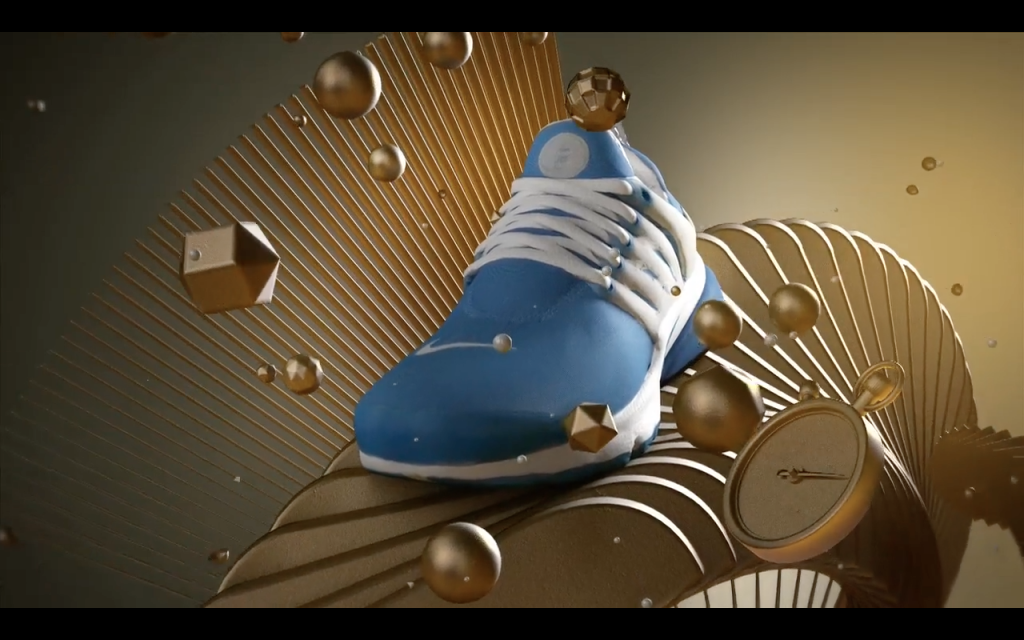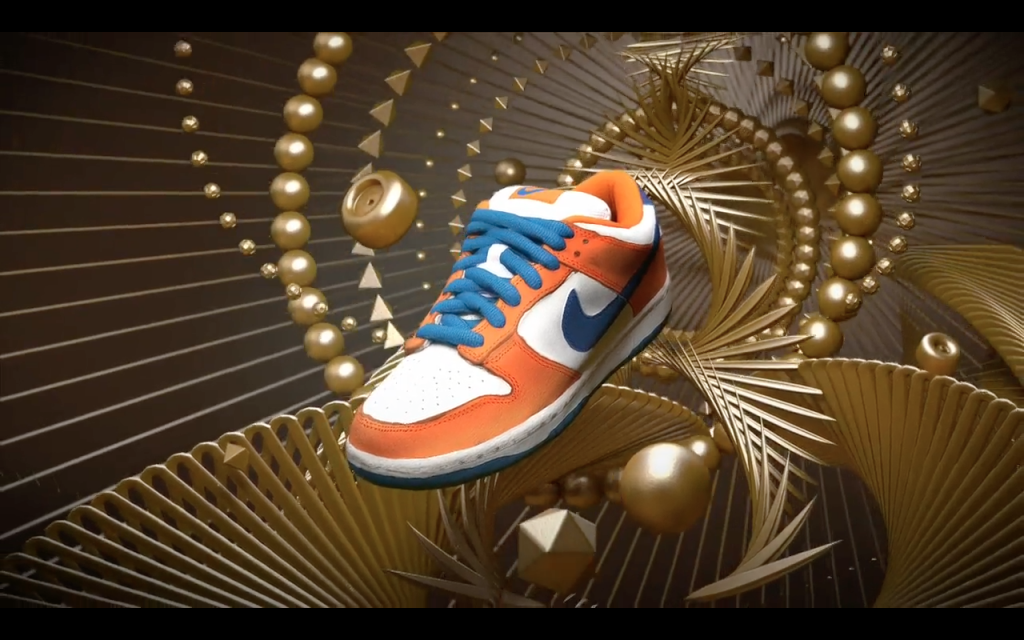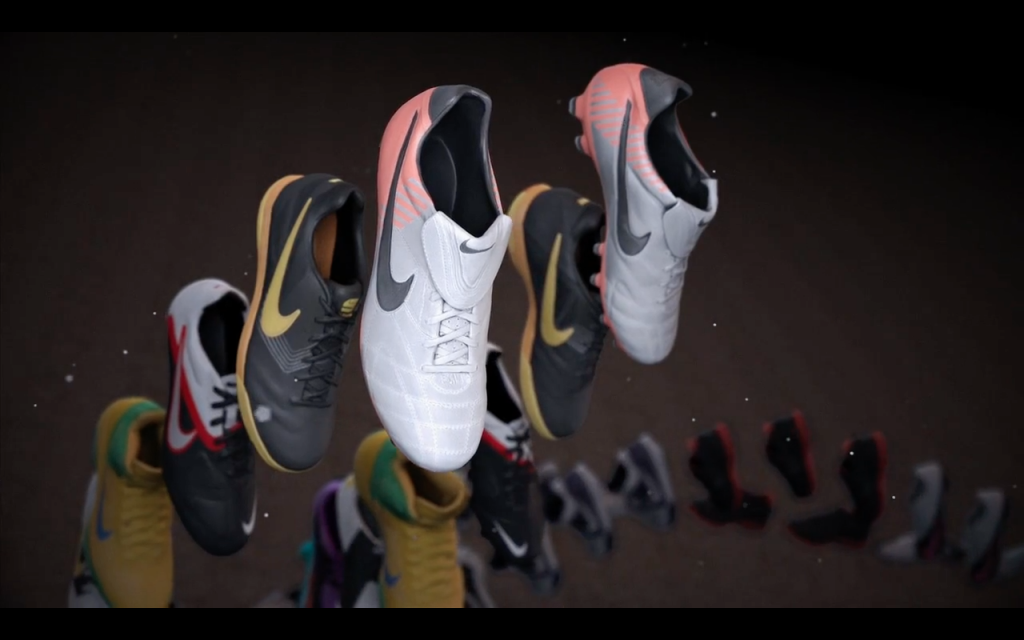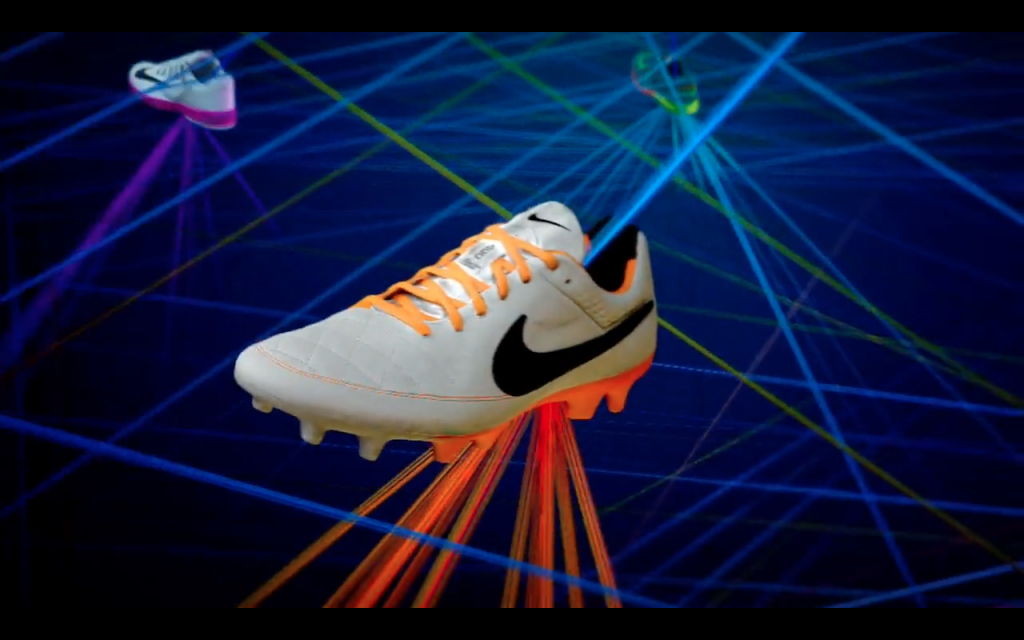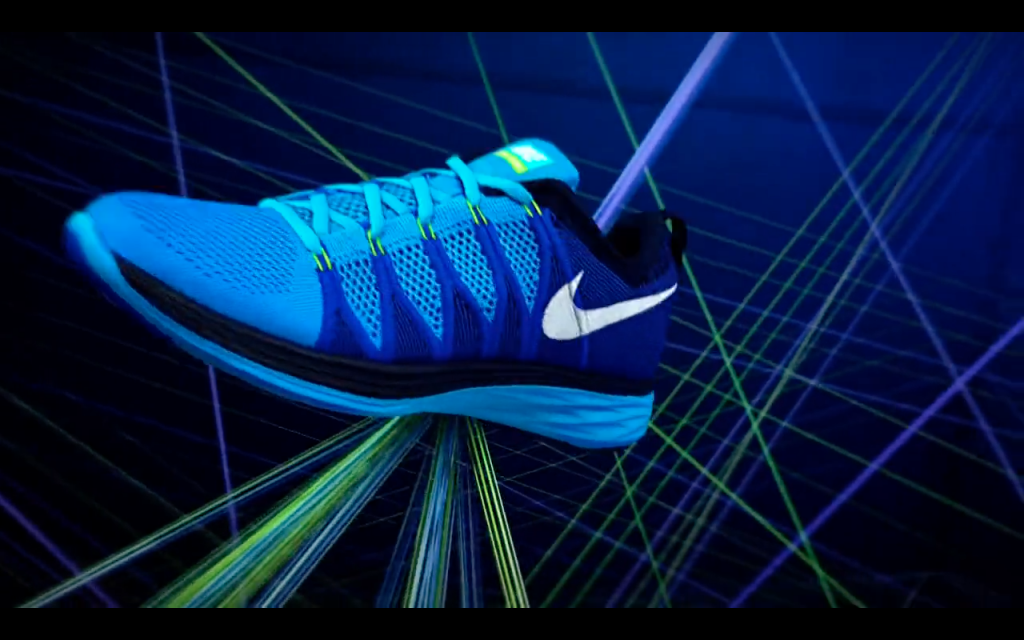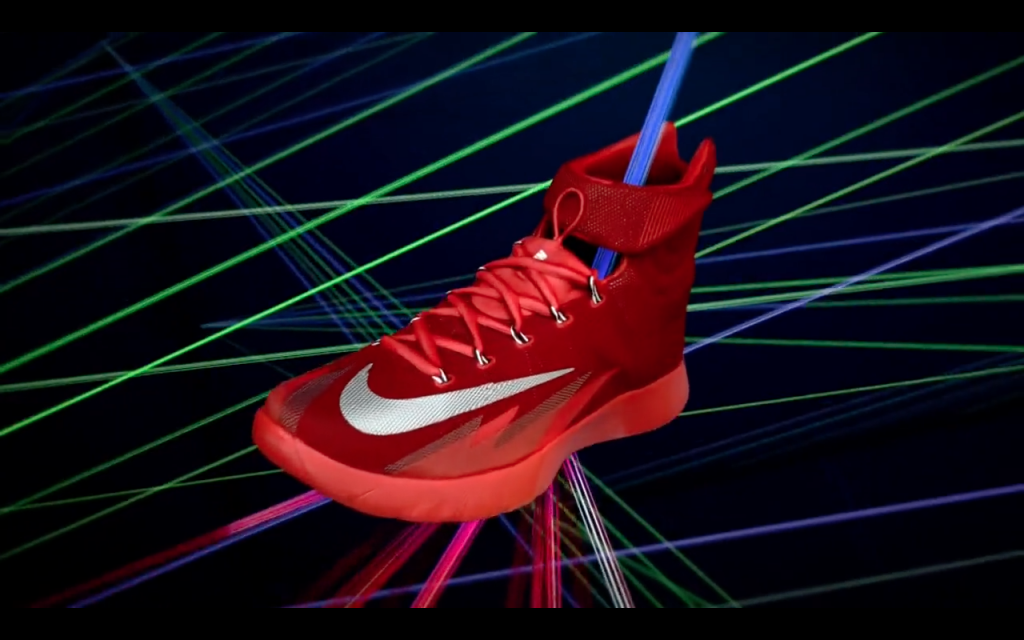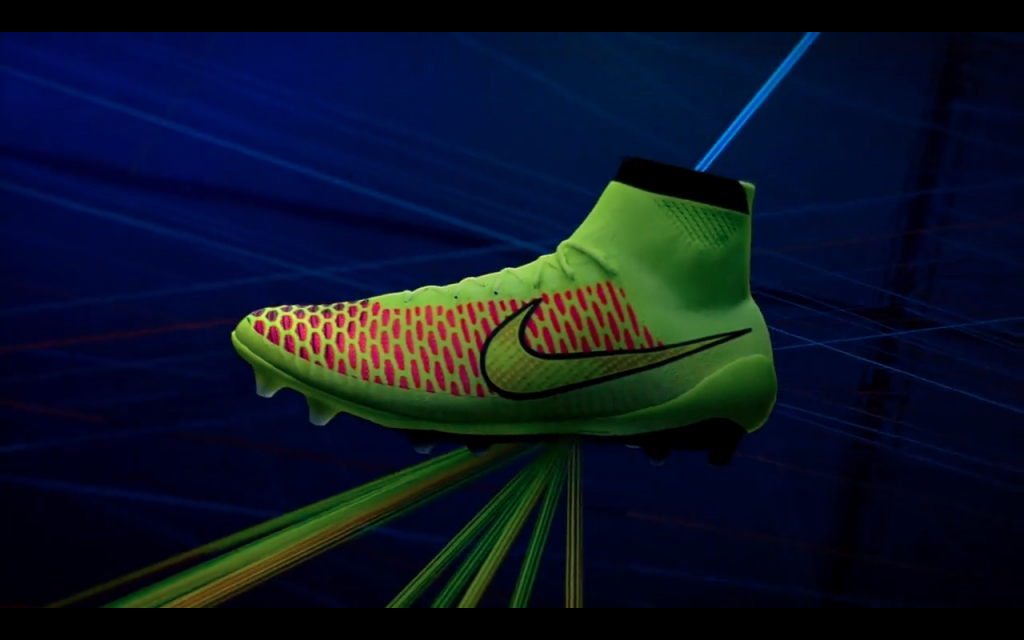 [/video][/video]