Watch out for X-men Apocalypse and the return of Prison Break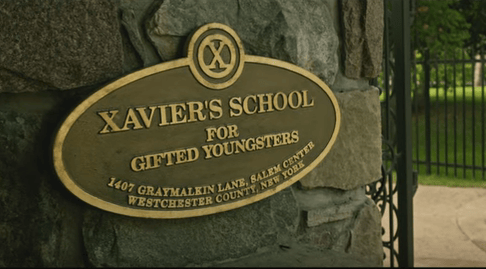 Marvel Studios Releases Another Sequel of X-men: Days of Future Past
After releasing mega-millions grossing action-packed Captain America: Civil War in April, Marvel Studios is releasing yet another movie. Back with super-powered mutants, another sequel of X-men: Days of Future Past will be showing this month called 'Apocalypse'.
The trailer will have you holding on tightly to your seats and engrossed in the storyline.
Remember the TV show 'Prison Break' that ruled our screens from 2005 till about 2009 about a brother who got himself into jail so he could break his brother out of prison? Well, it's returning to TV for a 5th episode after 7 years. Though the initial storyline ended with the tattooed protagonist Michael Scofield dying, the show experiences a reboot in the new trailer.