Gist Tags:

2Face Idibia

1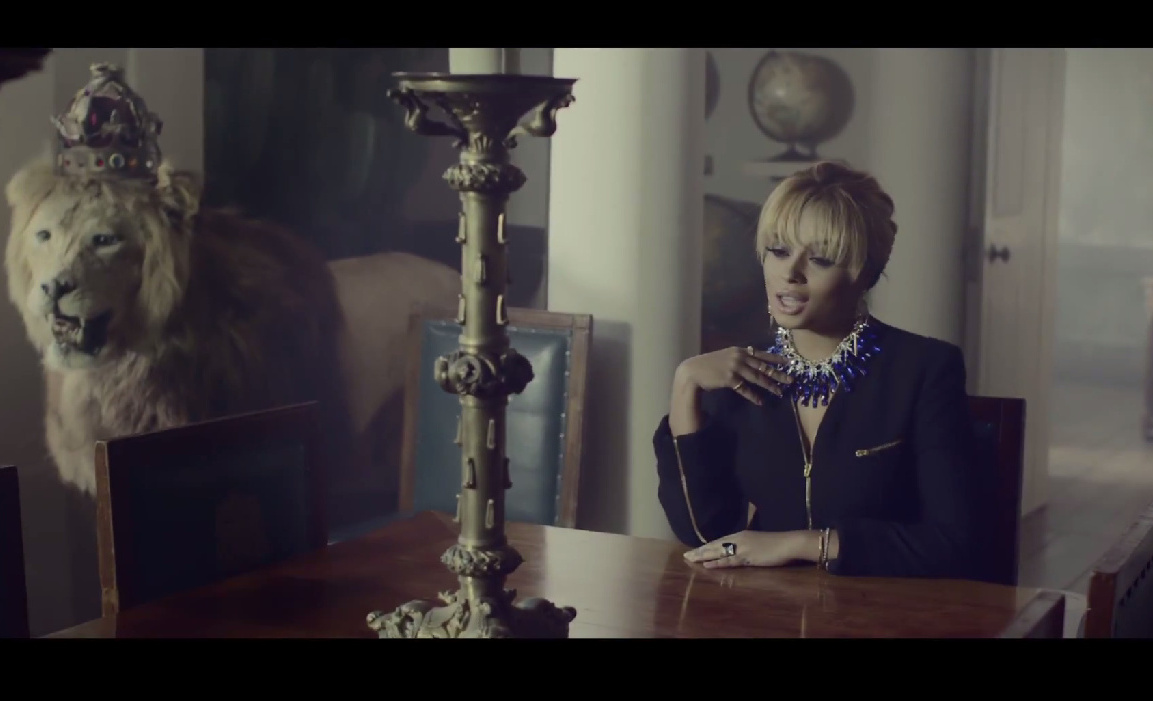 New tracks and music videos keep pouring in like rain. #MusicMondays is our way of keeping up with the flood.
2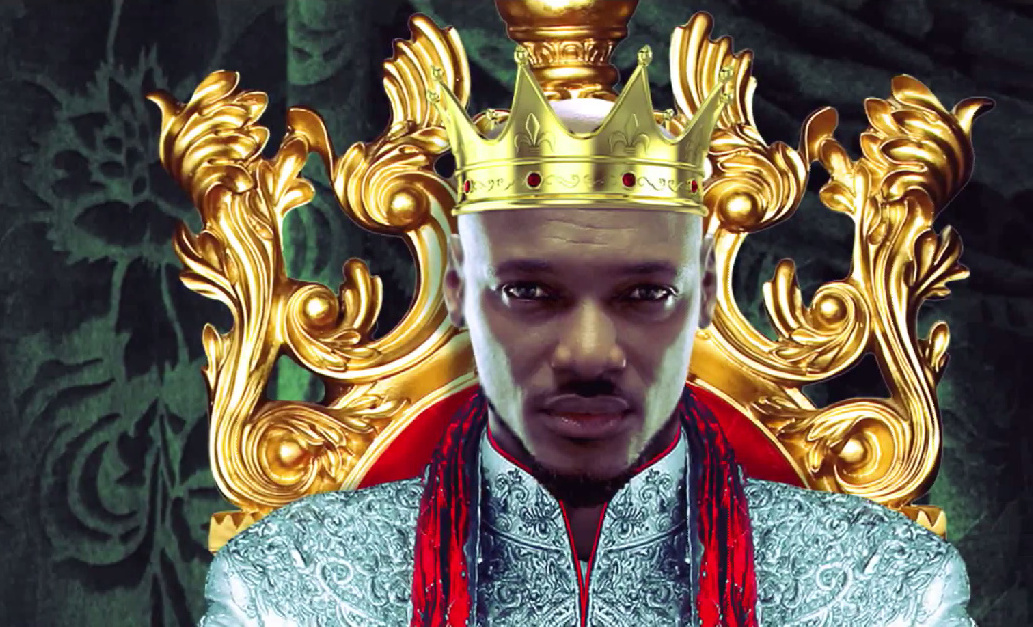 2Face's latest music video is a fascinating work of art. We're grateful.
3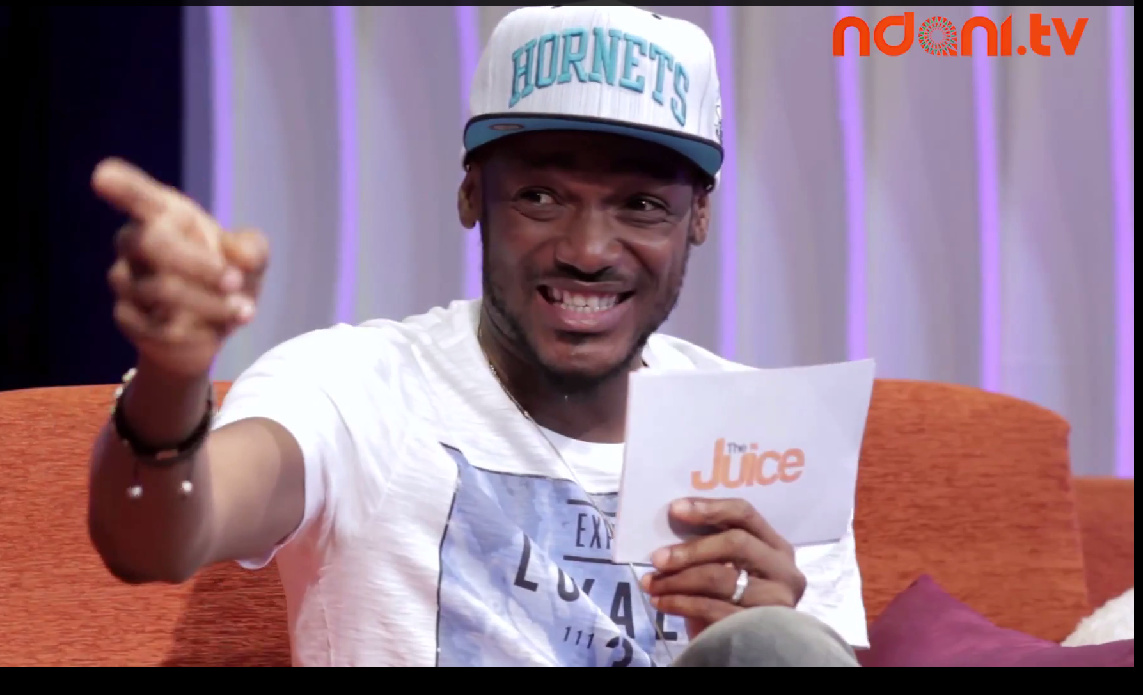 Ahead of the TV debut of 'The Juice' Season 2, cheery superstar 2Face Idibia trades places with Toolz in a parody interview.