Want a savings account tailored to your fast-paced, no-time-to-waste lifestyle? One that pays you interest on your money and allows you access to funds whenever, wherever through a globally accepted Mastercard as well as several other electronic means? The GTBank eSavers account is perfect for you!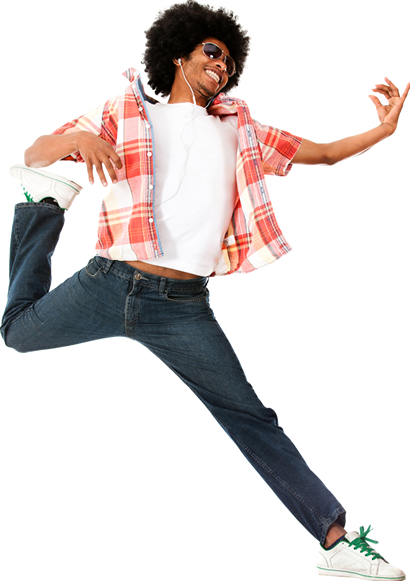 Flexible & Convenient
Pay into your GTBank eSavers account through GTBank's always-on Internet Banking platform, via cash deposit ATMs or at any GTBank branch. 
With the MasterCard© debit card that comes with your GTBank eSavers account, you can withdraw cash from ATMs that have the MasterCard© logo; make purchases via POS terminals, buy airtime online and more.
Supportive
With a yearly interest of 2.5% on your savings, your GTBank eSavers account gives you extra funds to pursue your dreams.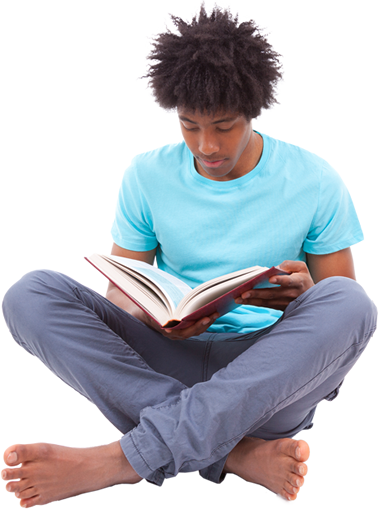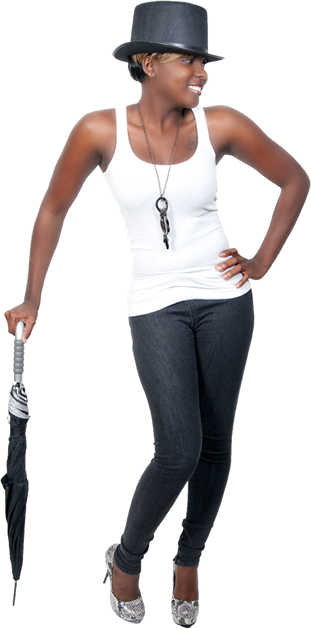 Cool & Trendy
All across Nigeria, university students like you are opening GTBank eSavers accounts. It's the new level of coolness and you sure don't want to be left out.
Fun
Having a GTBank eSavers account gives you access to fun activities on your campus, like the incredible Campus Storm events with the hottest Nigerian music acts.