Want a savings account tailored to your fast-paced, no-time-to-waste lifestyle? One that pays you interest on your money and allows you access to funds whenever, wherever through a globally accepted Mastercard as well as several other electronic means? The GTBank eSavers account is perfect for you!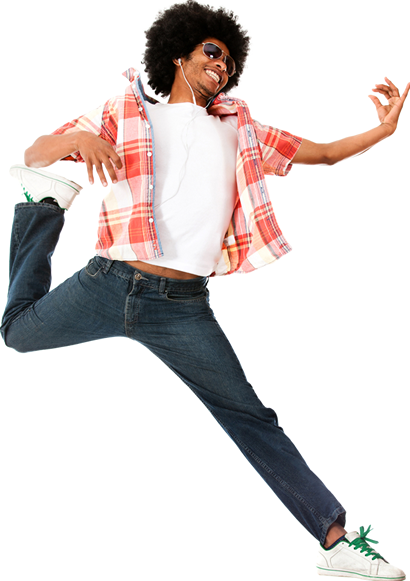 Flexible & Convenient
Pay into your GTBank eSavers account through GTBank's always-on Internet Banking platform, via cash deposit ATMs or at any GTBank branch. With the MasterCard© debit card that comes with your GTBank eSavers account, you can withdraw cash from ATMs that have the MasterCard© logo; make purchases via POS terminals, buy airtime online and more.
Supportive
With a yearly interest of 2.5% on your savings, your GTBank eSavers account gives you extra funds to pursue your dreams.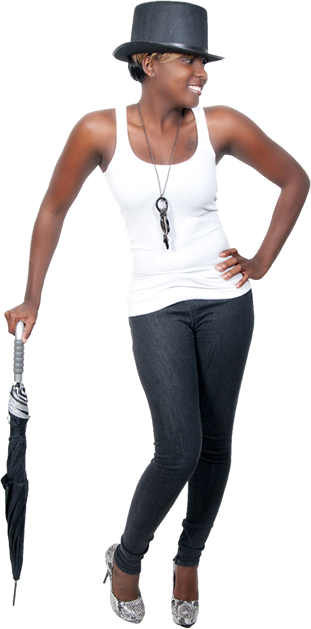 Cool & Trendy
All across Nigeria, university students like you are opening GTBank eSavers accounts. It's the new level of coolness and you sure don't want to be left out.
Fun
Having a GTBank eSavers account gives you access to fun activities on your campus, like the incredible Campus Storm events with the hottest Nigerian music acts.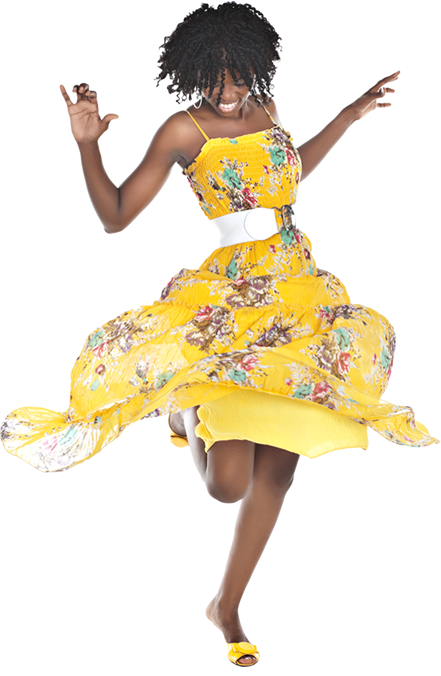 What is a GTCRea8 Account?
The GTCrea8 e-Savers account is an interest bearing account designed to allow undergraduates between the age of 16 to 25 years create and maintain a value adding and rewarding banking relationship.
Requirements
Duly completed application form
A valid means of ID i.e. School ID card or School Admission Letter along with any other form of ID card
One passport photograph
Features & Benefits
A trendy MasterCard
Payments of cheques and dividend warrants, to the sum of N100,000, into your account
2.5% interest per annum on account balance
Access to Bank 737 services
Unlimited cash withdrawals in our banking halls, ATMs within Nigeria and abroad; also cash withdrawals on ATMs abroad with MasterCard logo
Payment at supermarkets, shopping malls, cinemas and other outlets that have POS terminals that bear the MasterCard logo
Purchase of airtime, money transfers to friends, DSTV bill payments, and also perform other transactions through Internet Banking
Cash withdrawals in branches
Payment at supermarkets, shopping malls, cinemas and other outlets that have POS terminals that bear the MasterCard logo
Access to our cash deposit ATMs for cash lodgements or at any of our branches nationwide