5 Songs You Must Listen To Today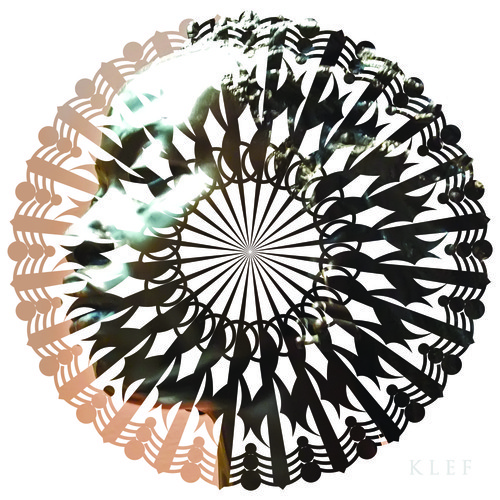 On Mondays, Wednesdays and Fridays, we'll be spotlighting five Nigerian songs your keen ears should be paying attention to. Expect to see the hottest new tracks on our radar and the occasional nostalgia-inducing throwback jam.
1.  Dunnie – Jaiye Jaiye (Acoustic Cover)
Voice as clear as a bell, newcomer Dunnie puts an acoustic spin on Wizkid and Femi Kuti's feel-good radio hit from last year, Jaiye Jaiye. We're sold.
2. JoelsChild – Mama
One-half of Abuja-based choreography duo, Urban Foot Dancers, Bilal 'JoelsChild' Umar may be more popular for his phenomenal dance moves than his vocals, but the Sokoto native is  baiting musical fame this year with #BoomBox, a three-track EP. Unlike the high octane songs that make up two-thirds of the set, Mama is an earnest piano-driven number abounding in promises of unending love.
3. Lord V – Wawanchi (Feat. Yung)
This may be Lord V's track, but featured rapper Yung steals the show from right under the Jos emcee's nose with a potent verse delivered predominantly in Hausa. Yung could very well be the hip hop flag bearer northern Nigeria has long needed.
4. Teeklef – Slow Down
After a hiatus from music, US-based R&B singer Teeklef returns with a single that's worth the wait. Slow Down features elements reminiscent of Banky W and Paul Play songs, making for a repeat-worthy afterdark jam.
5. Dammy Krane – Sabi Dance
With the release of Dammy Krane's debut album set for next month, the fuji-leaning Hypertek Digital artiste couldn't have picked a better time to let loose his most ferocious Afrobeats single yet (and a dance-heavy music video to go with it). Try to contain yourself.