10 Gadgets That Made Us Drool In 2014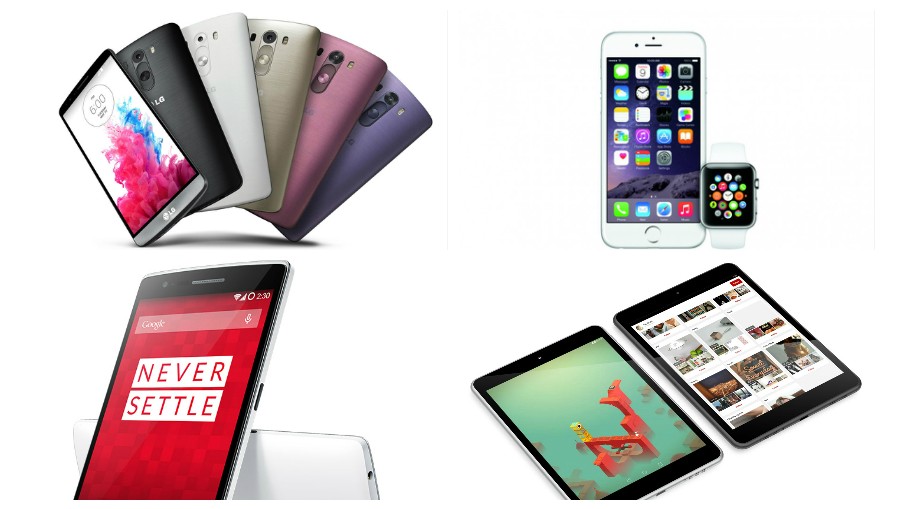 At least two of them aren't even on the market yet, but boy, have we been dreaming of getting our hands on them in 2015. From the game-changing OnePlus One Android super-phone to the Apple Watch, these are our top ten gadget craves of this year.
1. Game Changer: The OnePlus One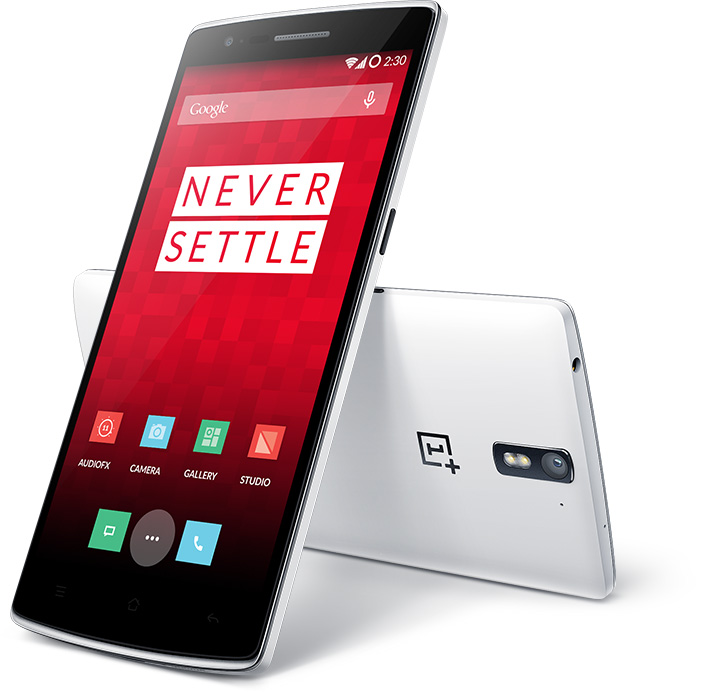 2. Laptop Killer: The Microsoft Surface Pro 3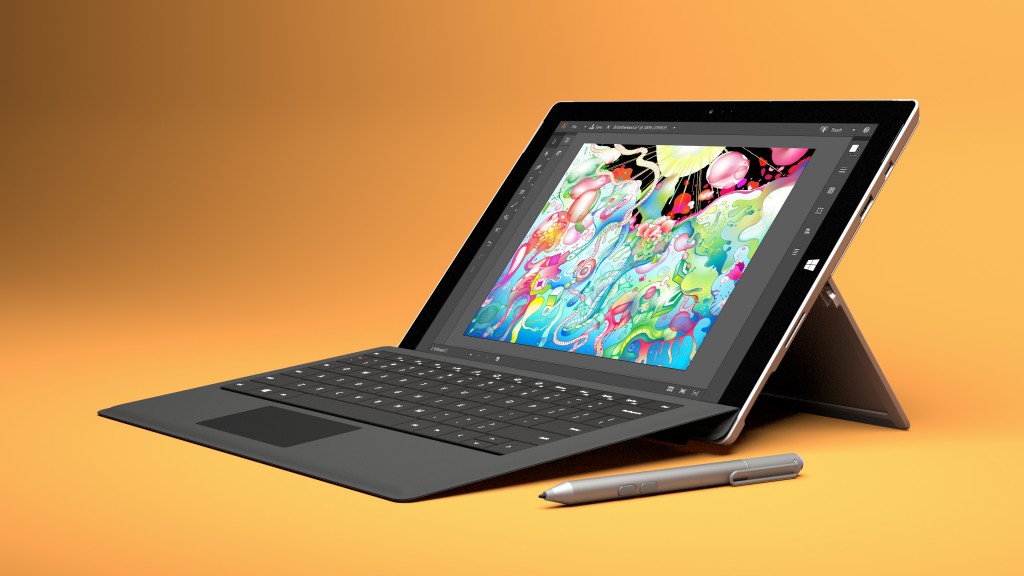 3. A Designer Watch On Steroids: The Moto 360
4. Aluminum Dream: The HTC One M8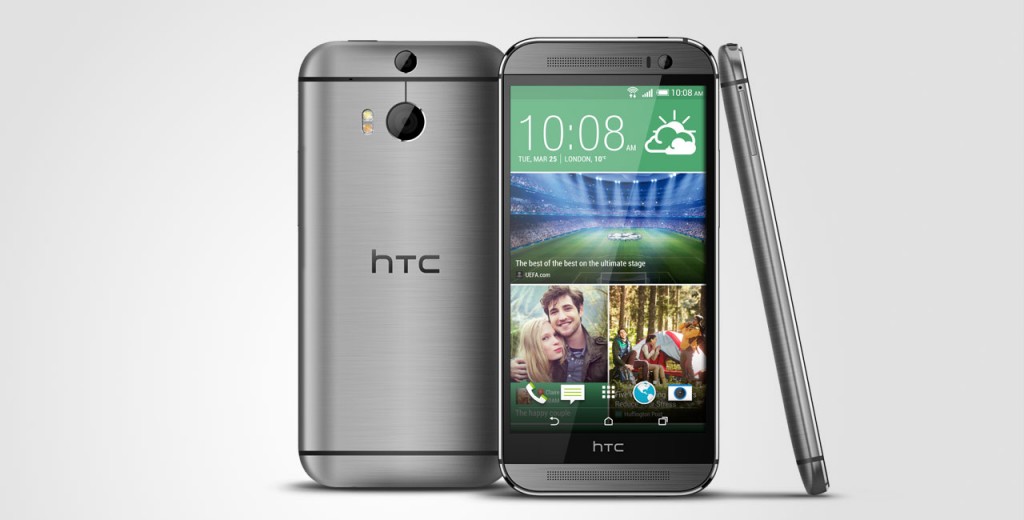 5. Resurrection: The Nokia N1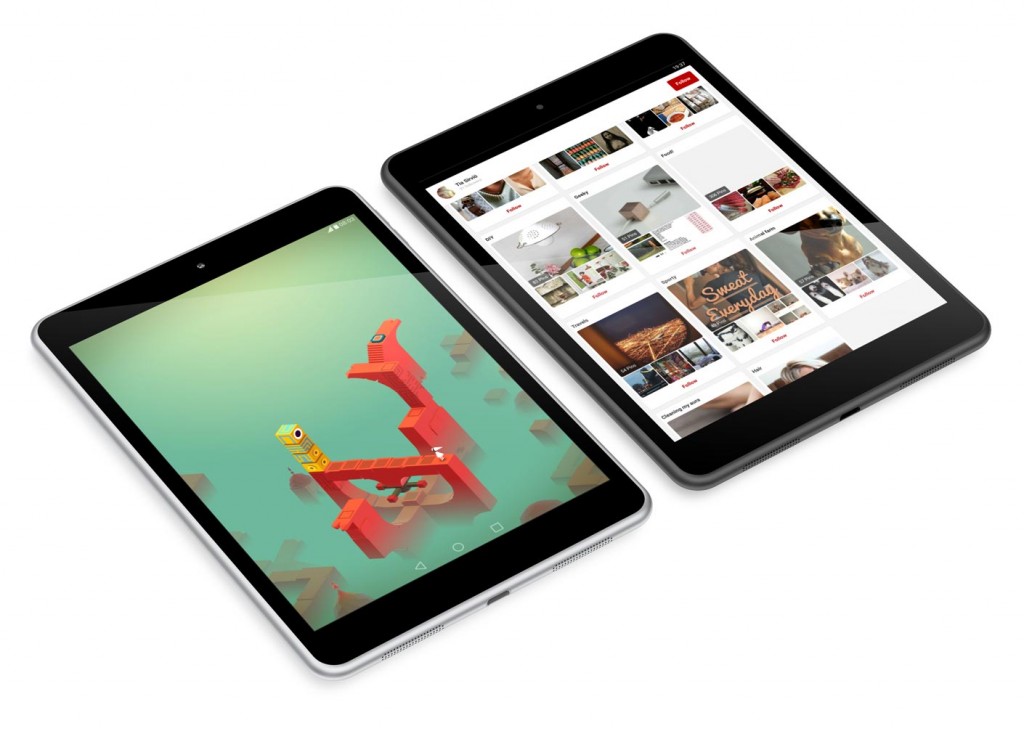 6. Less Is More: The Samsung Galaxy S5
7. Beast: The LG G3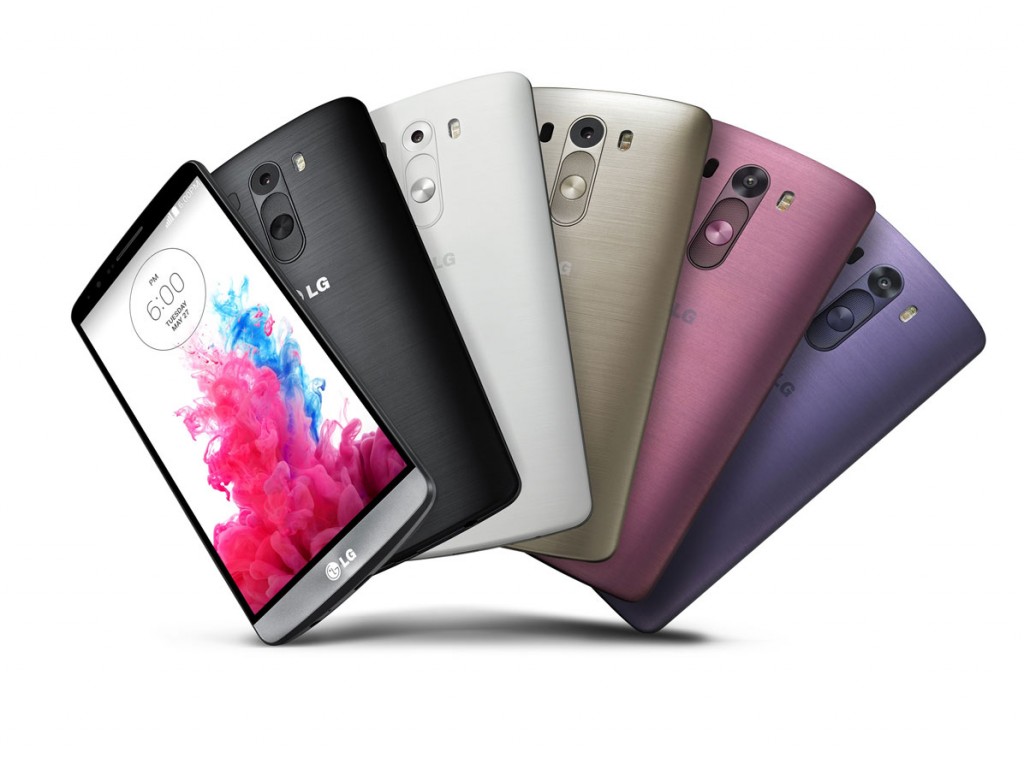 8, 9 and 10 are a trifecta of Apple goods: the iPhone 6, the iPhone 6 Plus and the Apple Watch.