2Face, Animated: Watch The Unconventional Visual For 'Higher (Spiritual Healing)'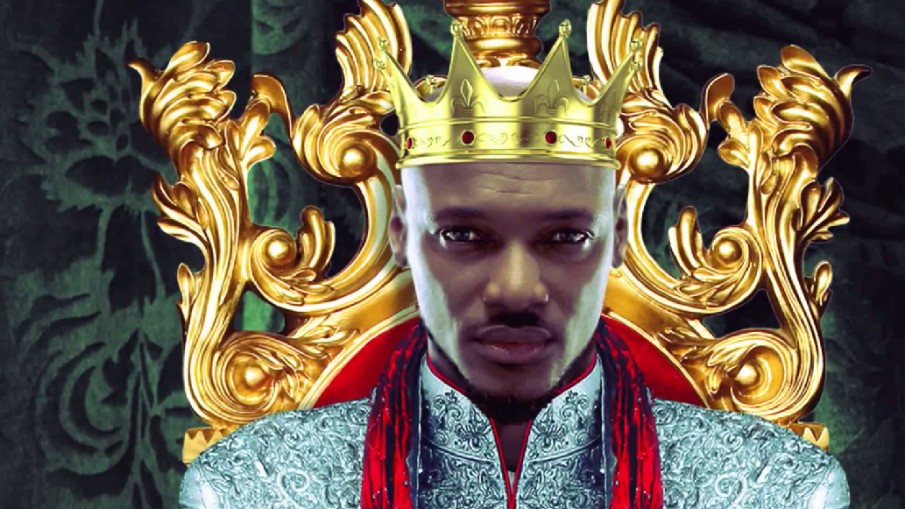 2Face's latest music video is a fascinating work of art. We're grateful.
The year is 5102 AD and 2Face is king of an Earth-like civilization that is set to be invaded by a power-hungry alliance of three other civilizations. That is the grand setting of the animated visual accompanying Higher (Spiritual Healing), a soulful single off 2Face's 2012 album, Away & Beyond. Directed by that wizard Clarence Peters, the music video plays out like something from a fevered dream. We're beyond impressed.