5 Videos You Must Watch This Weekend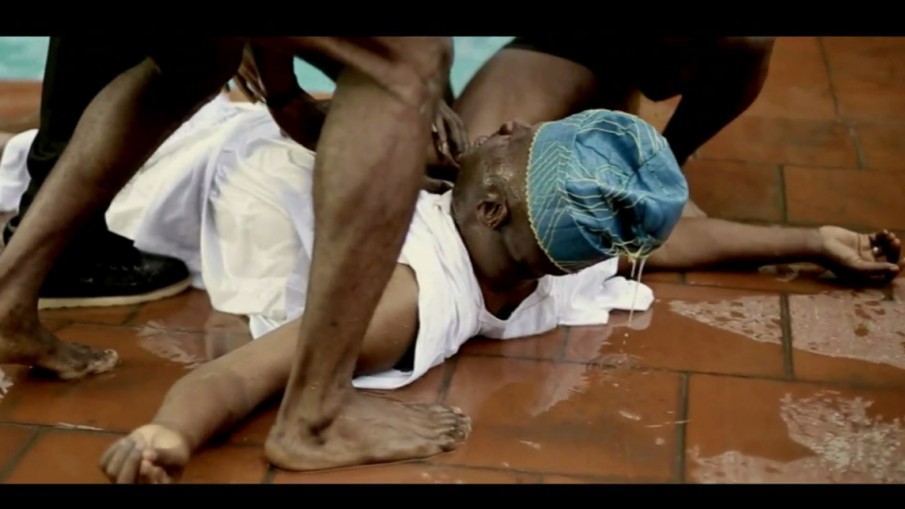 Because you need to have fun.
In this playlist: Footage of  Beyoncé and Jay Z rehearsing for their tour, Nigerian singer Solid Star's hilarious new visual starring comedian Baba Suwe, the trailer for Child of God and more videos. Have a great weekend.
1. Terrible Parking Skills
2. Beyoncé and Jay Z On The Run Tour Rehearsals
3. Child of God Trailer
4. Solid Star – Negotiate
5. Man Pulls Boeing 777 Aeroplane