5 Videos You Must Watch Today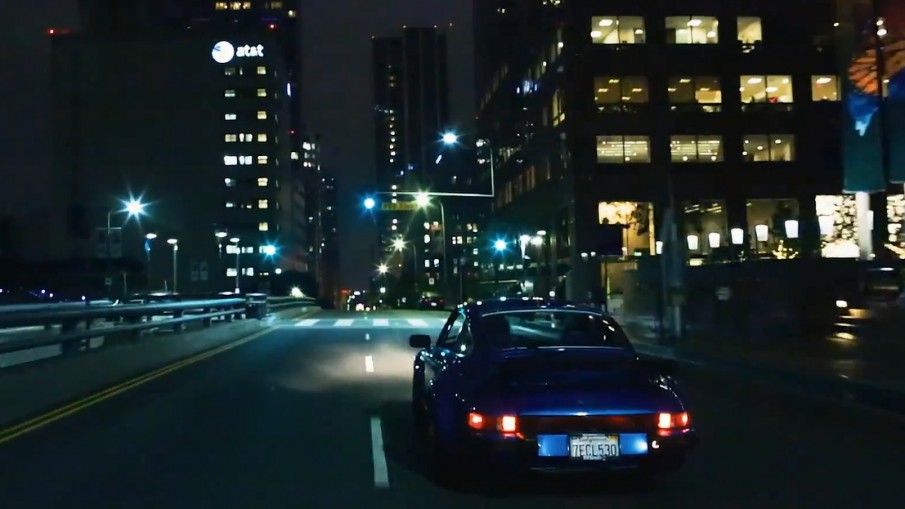 There's always something amazing to see. Open your eyes.
From Duet, an incredible animated short created by one of Disney's greatest animators of all time, to the phenomenal freehand drawings of South Korean artist Kim Jung Gi, these videos will inspire and entertain you. Stay crea8ive.
1. Duet
2. How To Wear Trousers Without Hands
3. World's Biggest Firework
4. Freehand Drawing
5. A Night Ride