7 Tricks For Taking Awesome Photos With Your Phone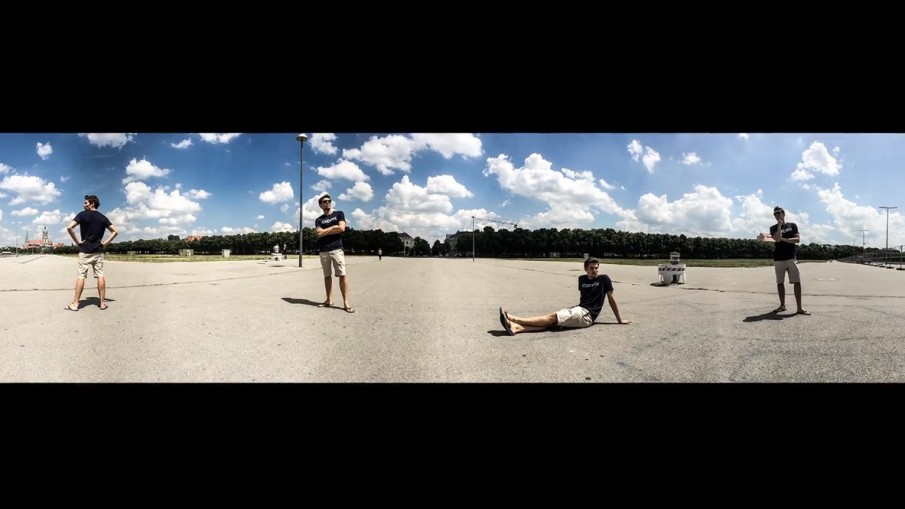 A 3-minute photography tutorial that will change everything.
Did you ever think that you could use a cheap pair of binoculars to recreate the zooming effect of expensive telephoto lens on your phone? Wow, right? And that's just one of seven brilliant tricks in this video from the Cooperative of Photography. Look out, your phone photography skills are about to get a serious upgrade.