Adiós España: Diego Costa To Chelsea For £35 Million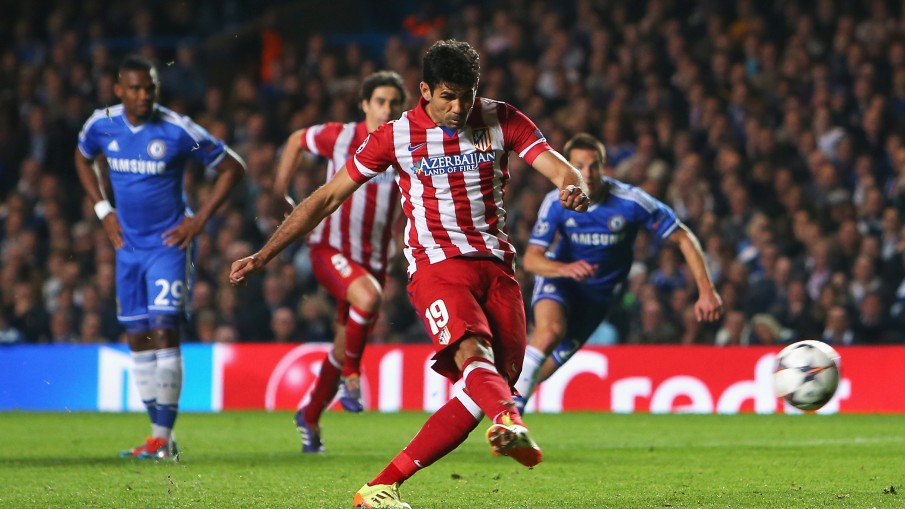 Arsenal and Manchester United were too slow.
It's a done deal.
Athletico Madrid star Diego Costa will be wearing Chelsea FC colours next season. According to credible sources, the deal worth a total of £75 million was wrapped up in London barely 24 hours after Costa scored in Athletico's 3-1 Champions League semifinal win over his destination club. Apparently, the 25-year-old striker has signed a five-year contract that will see him earn £150,000 per week—a figure that triples his current wage at Athletico. In comparison, Manchester United's Wayne Rooney earns £300,000 per week. Go figure.