American Band Performs P-Square's 'Chop My Money' (Video)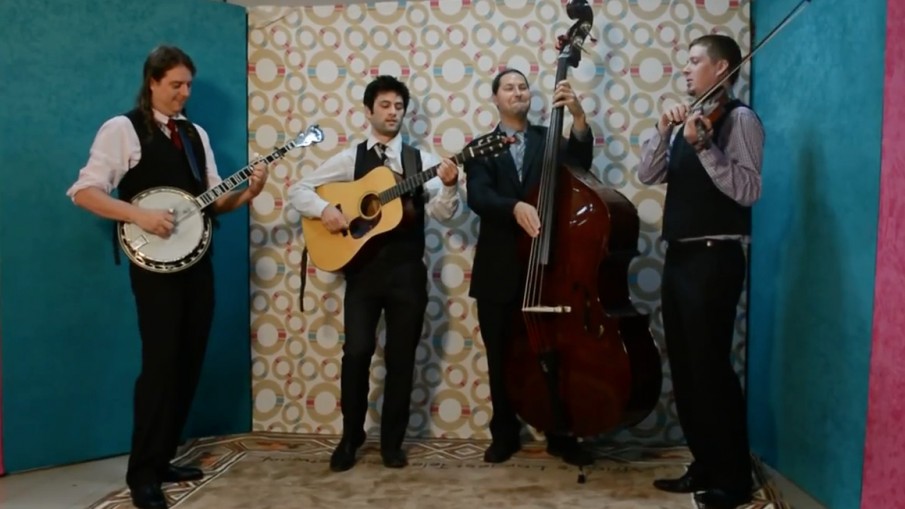 This is all kinds of cool.
In Nigeria last June as part of a regular global music tour set up by the US State Department sixty years, a four-man American bluegrass band known as the Henhouse Prowlers performed P-Square's 2012 smash hit, Chop My Money with vocals accompanied by a banjo, a double bass, a fiddle and a guitar. It's always great to see foreign musicians take an interest in Nigerian music.
Head below to watch the band perform at the Nigerian Television Authority studios in Abuja, and here to watch them perform the song with Peter Okoye of P-Square.