AS Roma Signs 9-Year-Old Footballer With Serious Dribbling Skills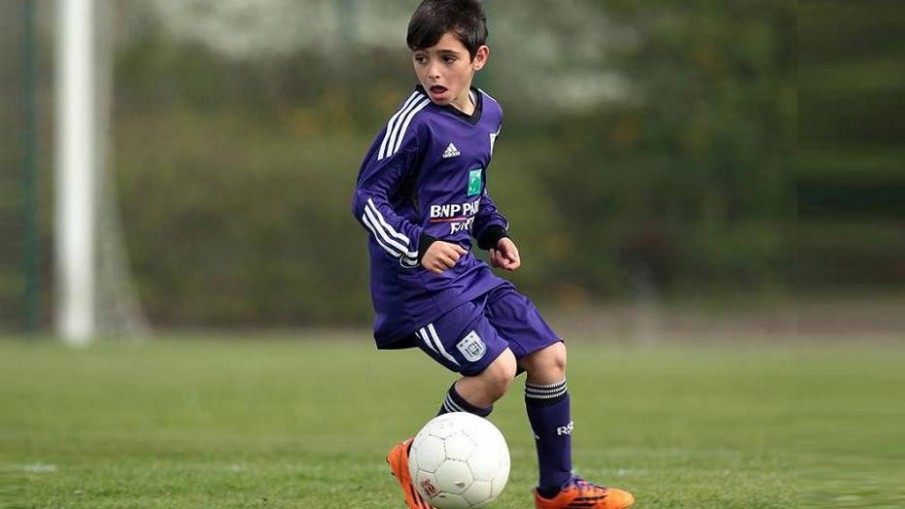 He's a superstar in the making.
With moves like Lionel Messi, it's no surprise that 9-year-old Belgian footballer Pietro Tomaselli was (and probably still is) on the radar of top European clubs including Barcelona FC, Real Madrid and Manchester United for a while before signing with Italy's AS Roma recently.
Formerly enrolled in R.S.C. Anderlecht's youth academy, the kid's dazzling moves and keen eye for goal are such a delight to watch. And while he is not yet eligible for a professional football contract, Tomaselli is definitely, definitely one for the future.