#BestNewTrack: Falz Preps His Debut Album With 'Toyin Tomato'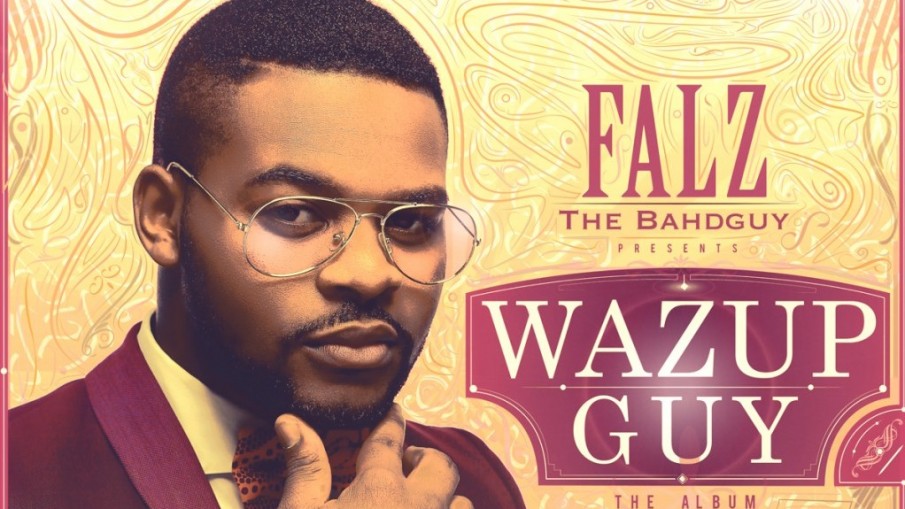 More proof that Falz's forthcoming album will make a big splash.
Falz (the BahdGuy) sets the tone for the imminent release of his debut album, Wazup Guy, with Toyin Tomato—a previously unheard single from the forthcoming 18-track set. There's no rap to be heard on the DJ Woske-produced Afrobeats jam, with Falz choosing to sing all three verses and the simple hook in his AutoTuned monotone voice. Still, his ridiculous lyricism is present, and that makes for an entertaining listening experience. We're definitely ready for that album now, Falz.