#BestNewTrack: Morell's New Single Is A Trap Music Wonder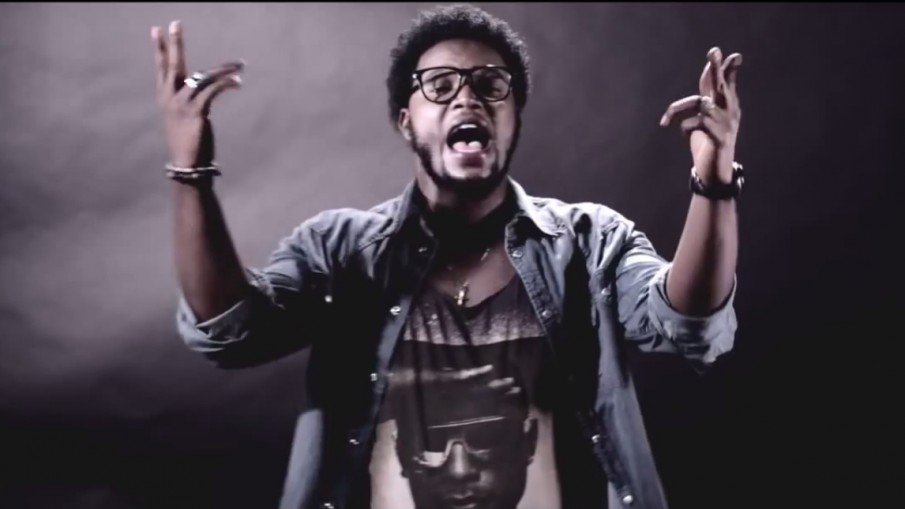 Definitely the most arresting Nigerian song released this week.
If there's any Hausa music act that has won a place purely in the spotlight purely on merit, it's singer/rapper Morell. The Bornu indigene's impressive vocal skills and versatility came to light only a couple of years ago, but with a number of well-received singles and several notable features he has shown that he has what it takes to be correctly considered as the foremost Nigerian artiste to emerge from the North in recent times.
Morell crosses over quite comfortably into hip hop territory on his new single, Kai, a blend of Hausa and English lyricism laid over a trap-infused instrumental. It's quite an earful of brags, but one well worth repeated listens if only for Morell's delightful singsong rap style. Stream/download the track below.