Campus Storms Are Back, Be At LASPOTECH This Week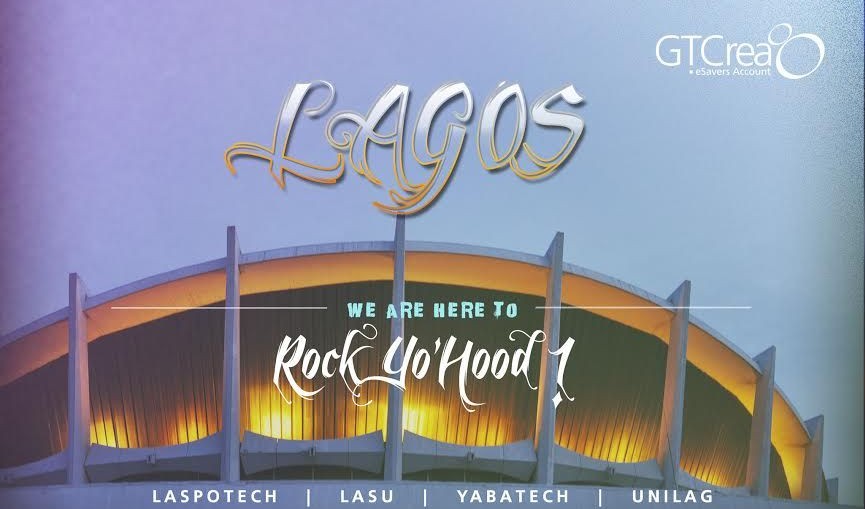 Bigger and better than ever.
Put on hold since July out of concern for the safety of students during the now-curtailed Ebola outbreak, the GTBank Campus Storms return this week. First hotspot? The Lagos State Polytechnic (LASPOTECH), from Monday the 27th (that's today) to Friday, October 31st.
There'll be freestyle sessions, makeup contests, dance-offs and more fun activities (with prizes to win, of course). The event at LASPOTECH kicks off a tour of four schools in Lagos that will run to the end of the year. Tell a friend to tell a friend, and show up!