Close Call: Crash Averted When Plane Suddely Goes Haywire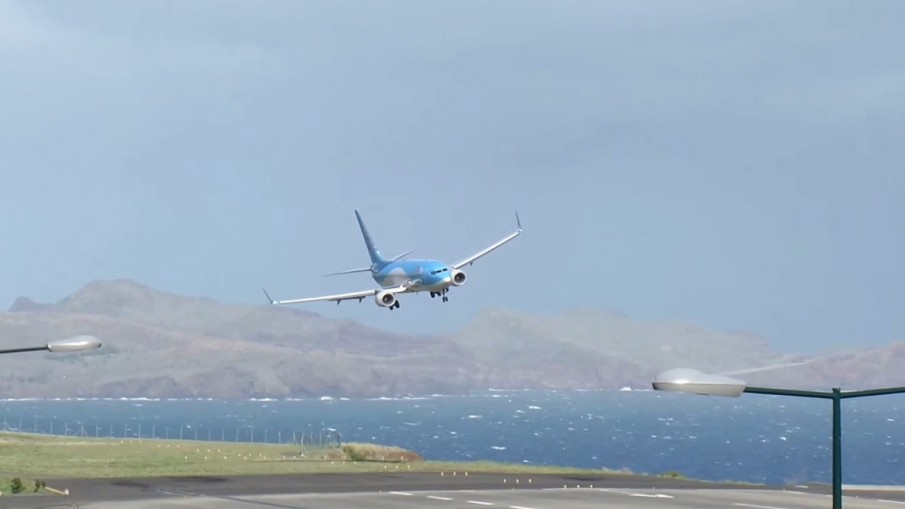 Flying a plane isn't for the faint of heart.
Approaching the runway at the Madeira International Airport, Portugal, known to be one of the most dangerous airports in the world because of the treacherous crosswinds prevalent in the region, the German TUIfly plane in the video below took a sudden dive. A crash landing was imminent up until the very last minute when the brilliant pilot righted the plane and touched down smoothly. Talk about keeping compsure in the face of danger.