Demolition Derby: Watch All The Goals From Real Madrid vs Bayern Munich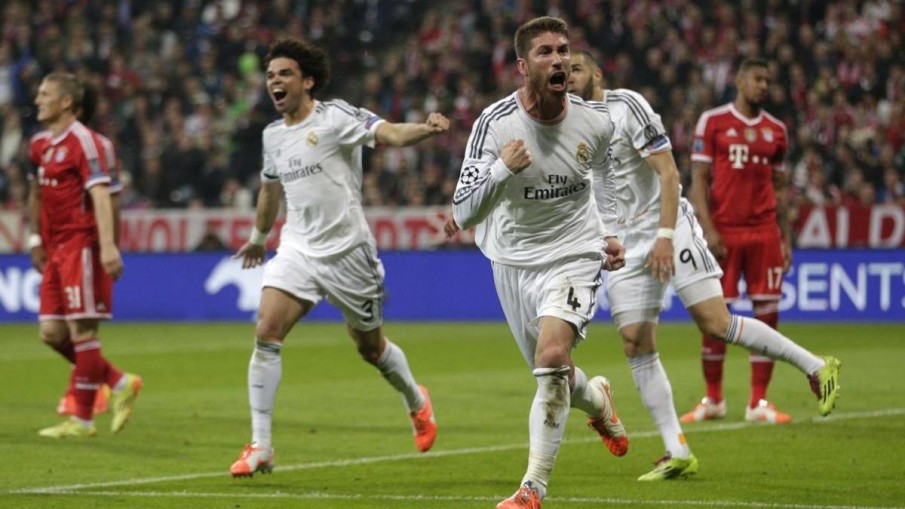 Overkill (verb): to obliterate a target with more force than required.
There are no words, none, that can covey the enormity of the ruin that came to Bayern Munich on their own turf last night. Two Sergio Ramos headers and a Cristiano Ronaldo brace summed up Real Madrid's overpowering display of ruthlessness, with Pep Guardiola's men unable to provide even the slightest whimper of an answer. Time to playback, all goals are below.