Four Play: Download The Best Nigerian Songs Released This Week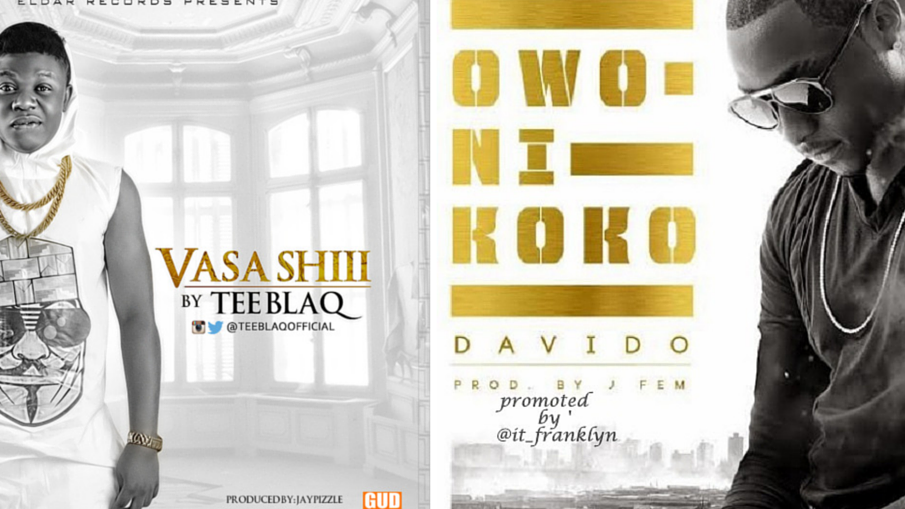 There weren't that many great songs liberated by Nigerian artistes this week, but cutting through the noise, we found four tracks that are worth your time (and Internet data). Get into the music below.
1. Fefe — Kilowi
Aura singer Fefe carries on in her easygoing way on Kilowi, one step closer to mainstream relevance.
2. DJ Caise — Psycho Music (Feat. Uzikwendu)
Uzikwendu may not be as popular as his older brother Ikechukwu, but his rapid-fire delivery is one of a kind on the Nigerian rap scene and he kills DJ Caise's crazy synth-heavy instrumental here. If only he could be more prolific.
3. Davido — Owo Ni Koko (Dance Like Jackson)
The sounds of South African house music are alive on Davido's latest track, a softer-than-usual song with a charm that's all its own.
4. Tee Blaq — Vasa Shii
He's Dagrin's cousin, but that's not his claim to fame: Tee Blaq is steadily building a reputation as a reliable source of club-ready jams.