Freeze Frame: 7 Badass Scenes From The 'Avengers 2' Trailer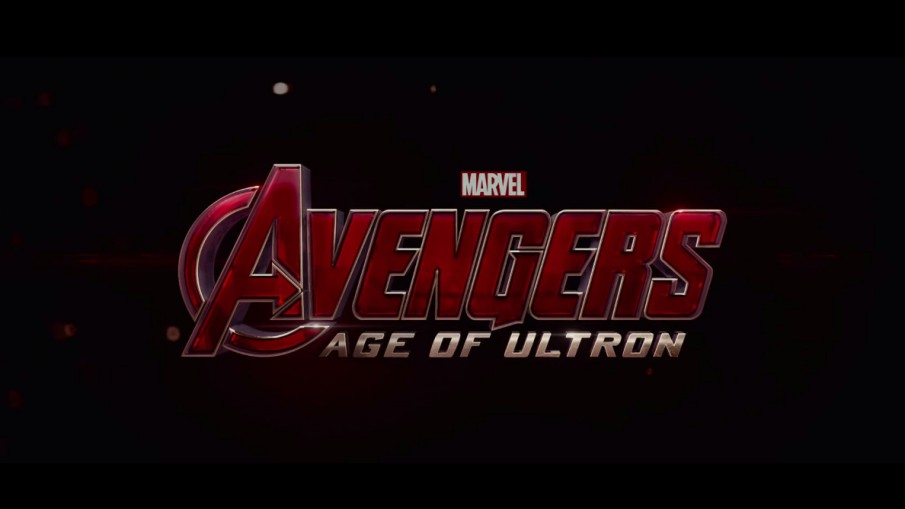 So hot that it was leaked (by Hydra?) six days before its scheduled release date, the trailer for Avengers: Age Of Ultron is already one of the most viewed movie trailers of all time on YouTube, clocking 34.3 million global views in its first 24 hours online. The anticipation for the May 1, 2015 Marvel superhero film has just about reached fever pitch now, and 2014 isn't even over yet.
Hype aside, the trailer didn't disappoint, offering a peek into Avengers: Age of Ultron that has just the right mix of crypticness, subtle hinting and violence. Here are seven of the most potent scenes from the trailer.
And just in case you haven't seen it, the trailer's below in its entirety.