FYI: 5 Simple Ways To Stay Healthy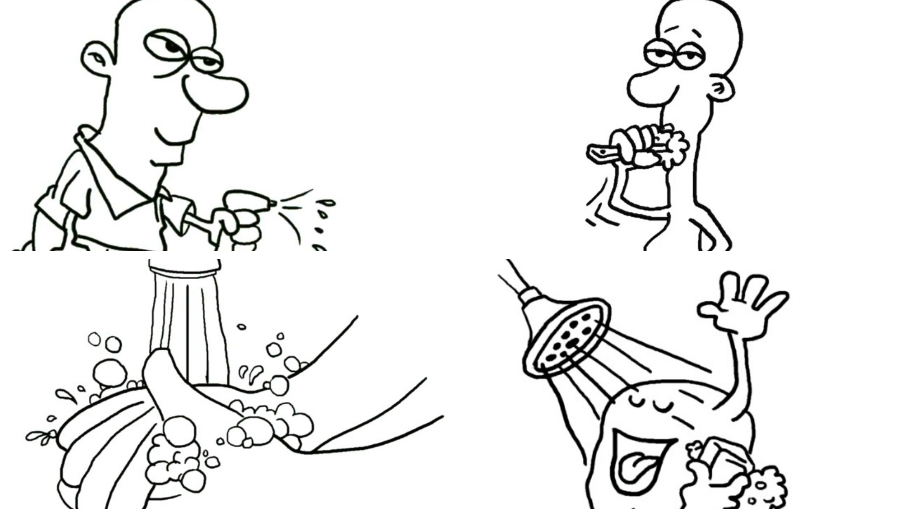 Because you have just one life to live.
The first installment of the #GTBankCares video series is this very informative animated visual that will help you remember the five pillars of personal hygiene. It's not so hard to stay healthy, as you will come to find.