Seven Cool Things About The Samsung Galaxy S7 + S7 Edge Phones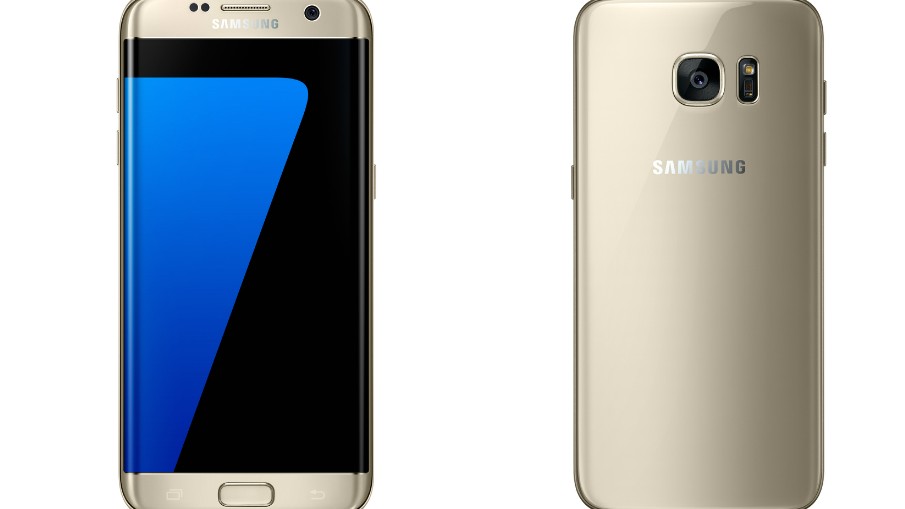 Android's new knights in shining armour.
After months of rumours and leaks, Samsung unveiled its latest flagship phones, the Galaxy S7 and S7 Edge, on Sunday at the Mobile World Congress under way in Barcelona.
The new devices aren't groudbreaking for the Asian tech giant like last year's Galaxy S6 and S6 Edge, but they build on the successes of their older siblings and bring a few tricks of their own. We picked the seven features we're most excited about.
1. Support for microSD cards (up to 200GB), a feature missing in the S6 duo, because space is everything.
2. An always-on display that shows notifications, time and more while the phones are in standby mode. According to Samsung, the feature only sips 0.5 percent of battery power per hour. Call it conservative.
3. 4GB of RAM for, you know, playing console-quality games like Implosion – Never Lose Hope without a stutter.
4. More juice: a 3,000mAh battery for the S7 and a 3,600mAh variant for the S7 Edge. Tweet long and prosper.
5. A better camera. At 12 megapixels, it has a lower resolution than the S6's 16-megapixel shooter but Samsung swears that its dual-pixel technology makes the new camera focus three times faster, while the combined effect of a redesigned sensor and an f/1.7 aperture let in 95 percent more light than last year's model. Hello, crisp(ier) nightime shots.
6. Water and dust resistance. Without flimsy flaps covering their ports and compromising aesthetics, both phones can be dunked in water 1.5 meters deep for up to thirty minutes. Pool-friendly, with limits.
7. Not least, they come with the highly efficient Android 6.0 Marshmallow OS out of the box. Slick joy.
Are you sold yet?
The devices will be available for purchase from March 11. Prepare yourself.