#GetTheJuice: Did You Know That Timaya Was A Choir Boy?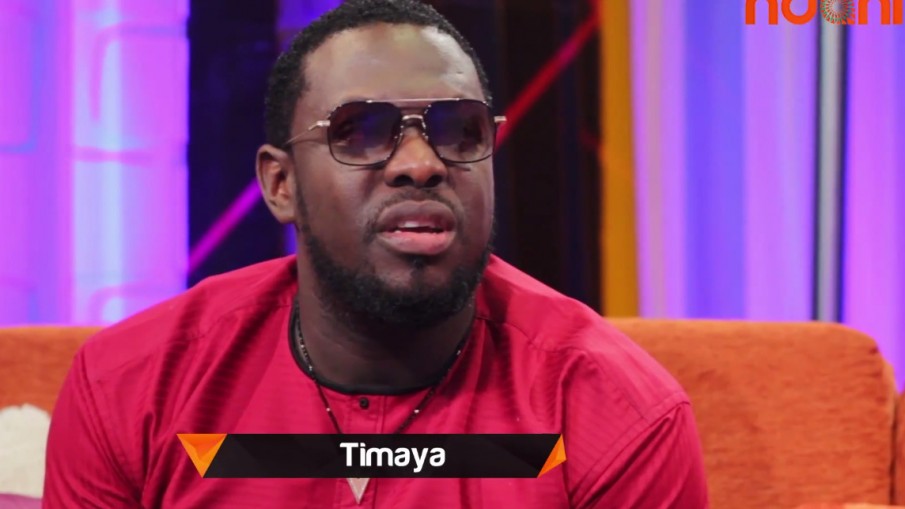 We can hardly believe it too.
Yup, Timaya—he of that bumtastic song, Ukwu—used to sing in a church choir. And apparently, 'you' changed him from a gospel singer to a… you know what. How? Hear the gist from the horse's mouth on the latest episode of Ndani TV's The Juice, right below.