#GetTheJuice: Kate Henshaw Like You've Never Seen Her Before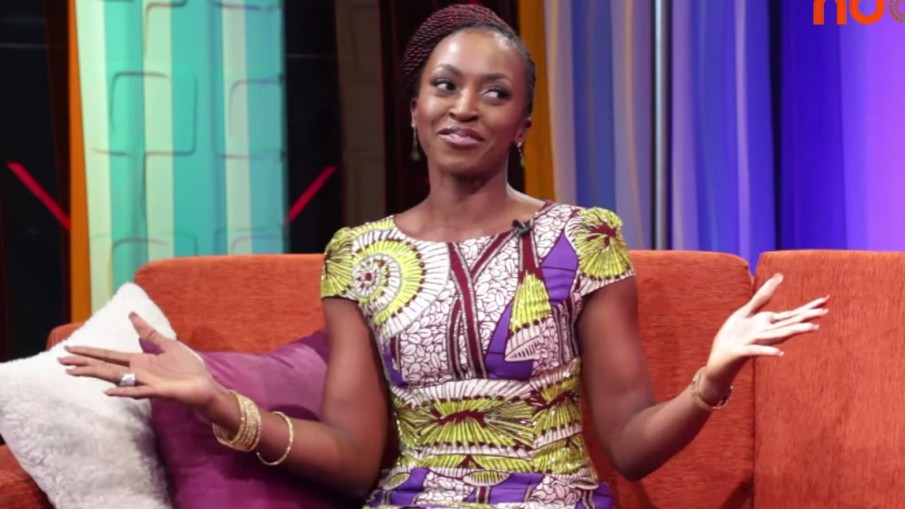 She's fun, feisty and grateful to be alive.
She's so much more than an actress these days, Kate Henshaw and fifteen minutes on the couch with Toolz yielded some pretty interesting bits about her phenomenal life. Definitely the best episode of The Juice: Season 2 yet.