This Week In Epic Trailers: Hello, Ghostbusters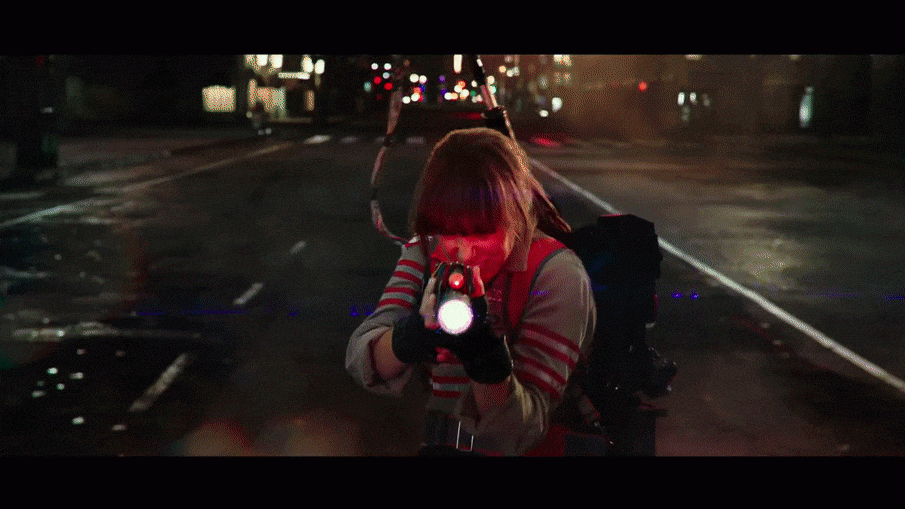 Same city, different nightmares.
This week, we get the first look at Ghostbusters, the eagerly anticipated reboot of the immensely popular comedies from the 1980s about a team of academics fighting out-of-control phantoms bent on global domination. Opening in cinemas on July 15, the upcoming film stars an all-female lead cast including comedians Melissa McCarthy and Kristen Wiig as well as Thor actor Chris Hemsworth in a minor role.