Girls Gone Wild: What's Not To Love About Iyanya's New Music Video?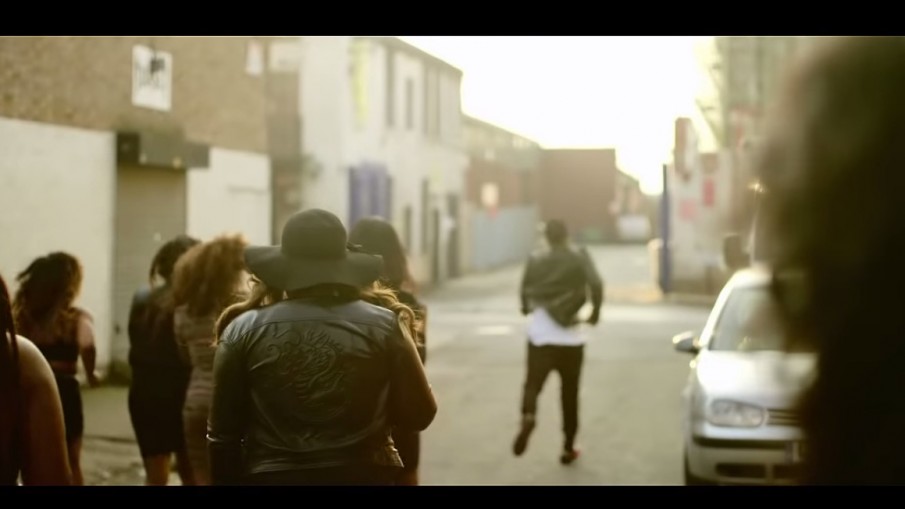 "Help! Women are chasing me."
The visual accompanying Iyanya's trippy hit, Away, is probably his best ever. Shot somewhere abroad by Sesan, the music video casts the Triple MG star in the probably true-to-life position of a highly desirable man. It's all fun and games until he becomes the object of a hot pursuit by a crowd of motivated ladies. Watch the chase unfold below.