Goodbye, Plastic?: Samsung Announces Metallic Galaxy Alpha Phone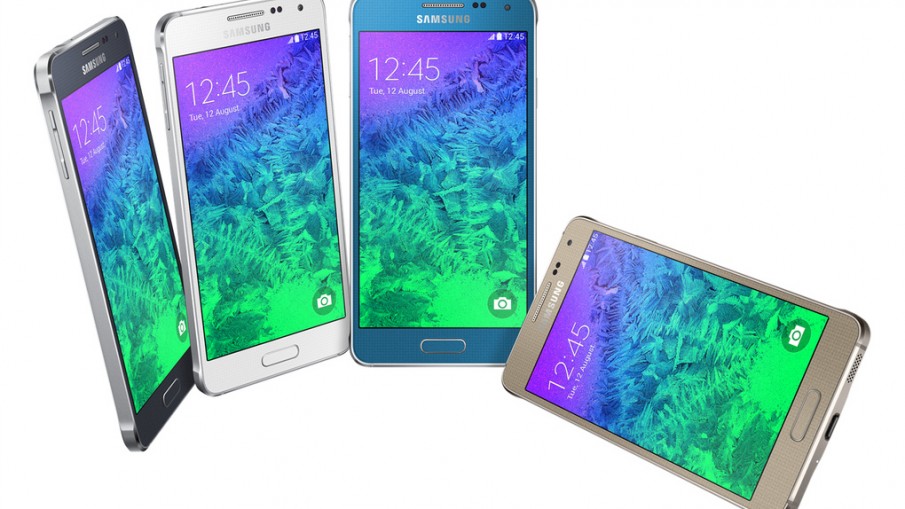 From the Galaxy S released in June 2010 to the Galaxy S5 that went on sale in April this year, the much-maligned plastic bodies of Samsung's Galaxy S flagship phones have been as much of an hallmark of the series as the devices' gorgeous displays. But that's all set to change with the announcement of the Galaxy Alpha, the first high-tech phone from the South Korean company incorporating metal in its chassis.
Still, don't get too excited: the Galaxy Alpha isn't all metal. There's a removable plastic back cover in the mix, so the metal is essentially just a frame. No iPhone or HTC One comparisons here, sadly.
The phone's major features include a 4.7-inch display (at 720p resolution), an Octa Core processor (with 2GB of RAM) and a 12MP rear camera. Not exactly wowing when compared with the S5's specifications, but not underwhelming either. The absence of a memory card slot is however an inexcusable omission that could be a deal-breaker for many. On the list of positives, the Alpha's 6.7mm thickness is thin enough for Samsung to get away with its 'ultra-thin' designation of the device. Skinny jeans? No problem.
There's no word on pricing yet, but the Galaxy Alpha arrives in September with five colour options: white, black, blue, silver and gold.
Samsung Galaxy Alpha Press Shots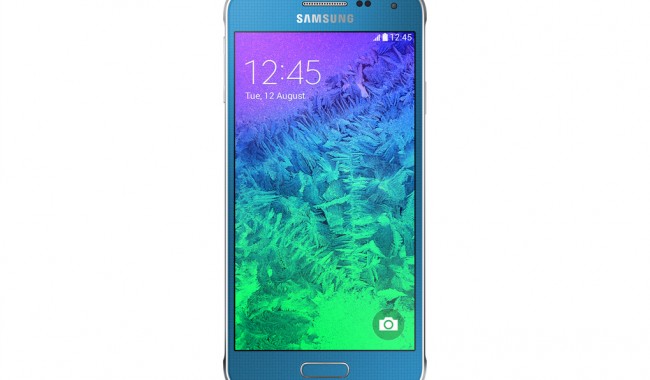 Open Gallery