GTCrea8 Is Taking The Party To UNIBEN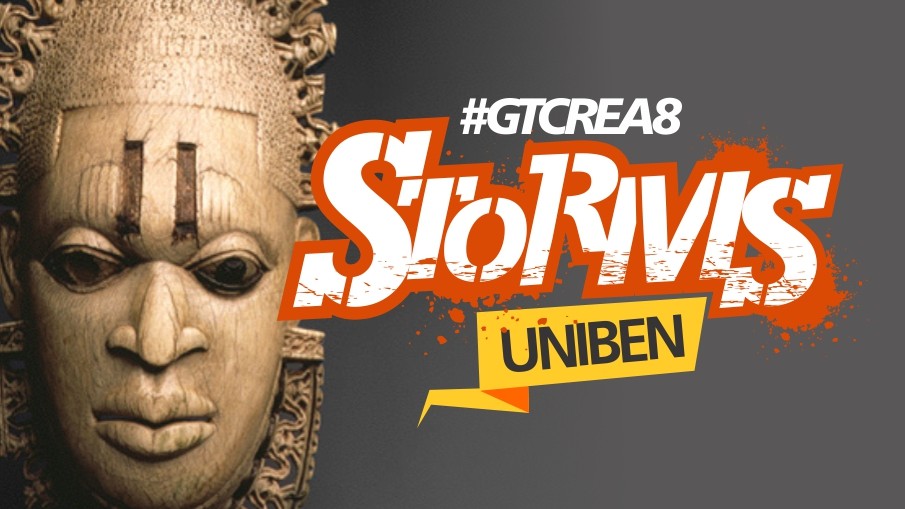 Tell a friend to tell a friend!
Our Campus Storms are back and better! The first in 2015 is a massive event set for the University of Benin from Monday the 9th of March to Friday the 13th. All the fun activities from last year's Campus Storms have been jazzed up, and there will be a lot more to do including head-to-head video game contests, movies to watch in the evenings (courtesy of Ndani TV) and a hula hoop showdown. Even the prizes have been upgraded: laptops, fridges and home theaters are now in the mix. On the side, you can surf the Web as much as you like at free WiFi hotspots on the UNIBEN campus. Please, why would anyone want to miss all that?
And in case you haven't heard, we're giving out scholarships worth ₦150,000 each to six students who own GTCrea8 accounts every month, and a new Mini Cooper to one student in December. There's no better time to open a GTCrea8 account than during the Campus Storm. Show up!